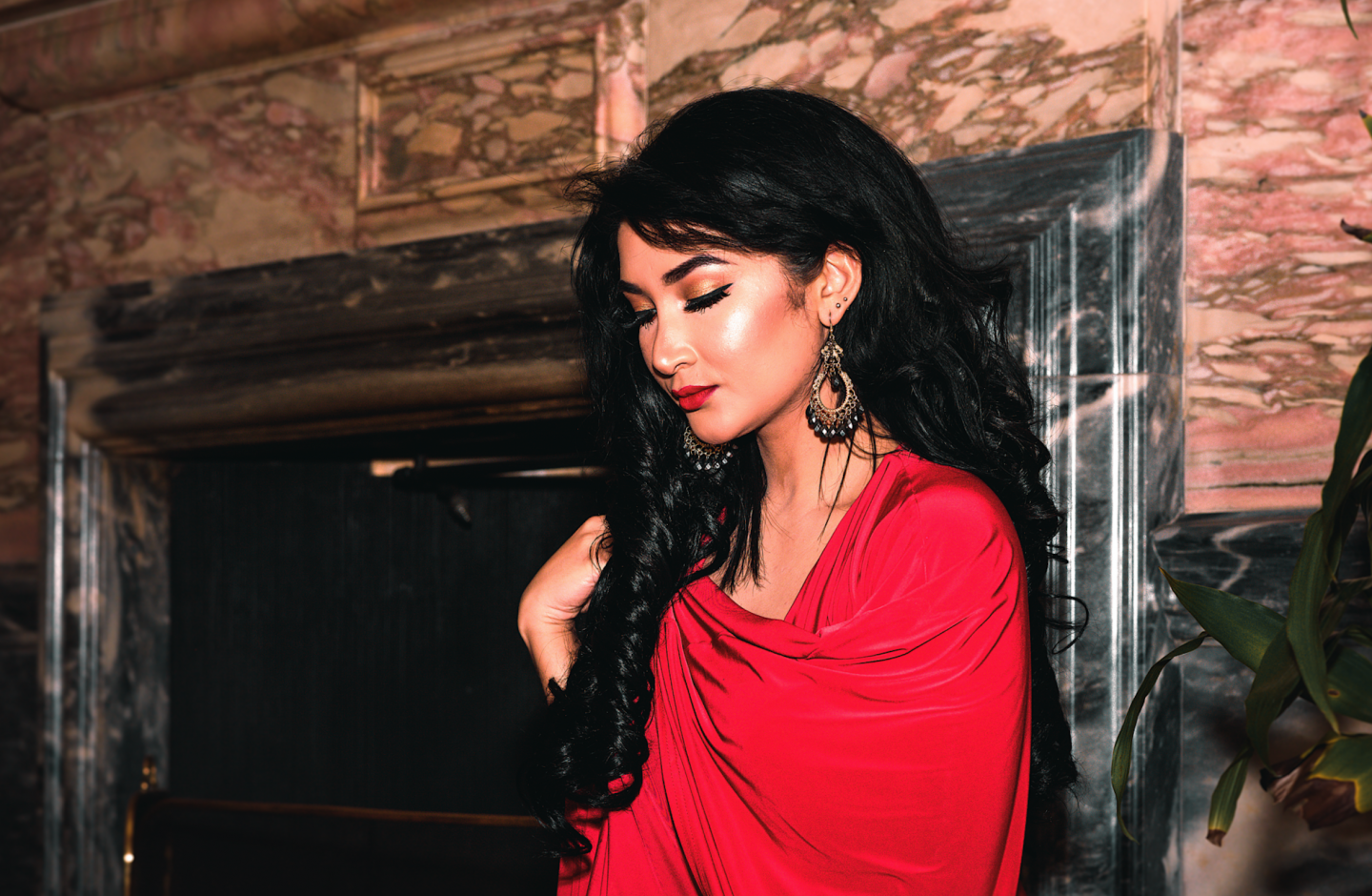 Make-up can be a whole look in itself, you have so many elements, colours and textures to play with, that the combinations are endless. most of us tend to find a style we like and become accustomed to it, kind of like a favourite outfit, but every so often its fun to switch it up.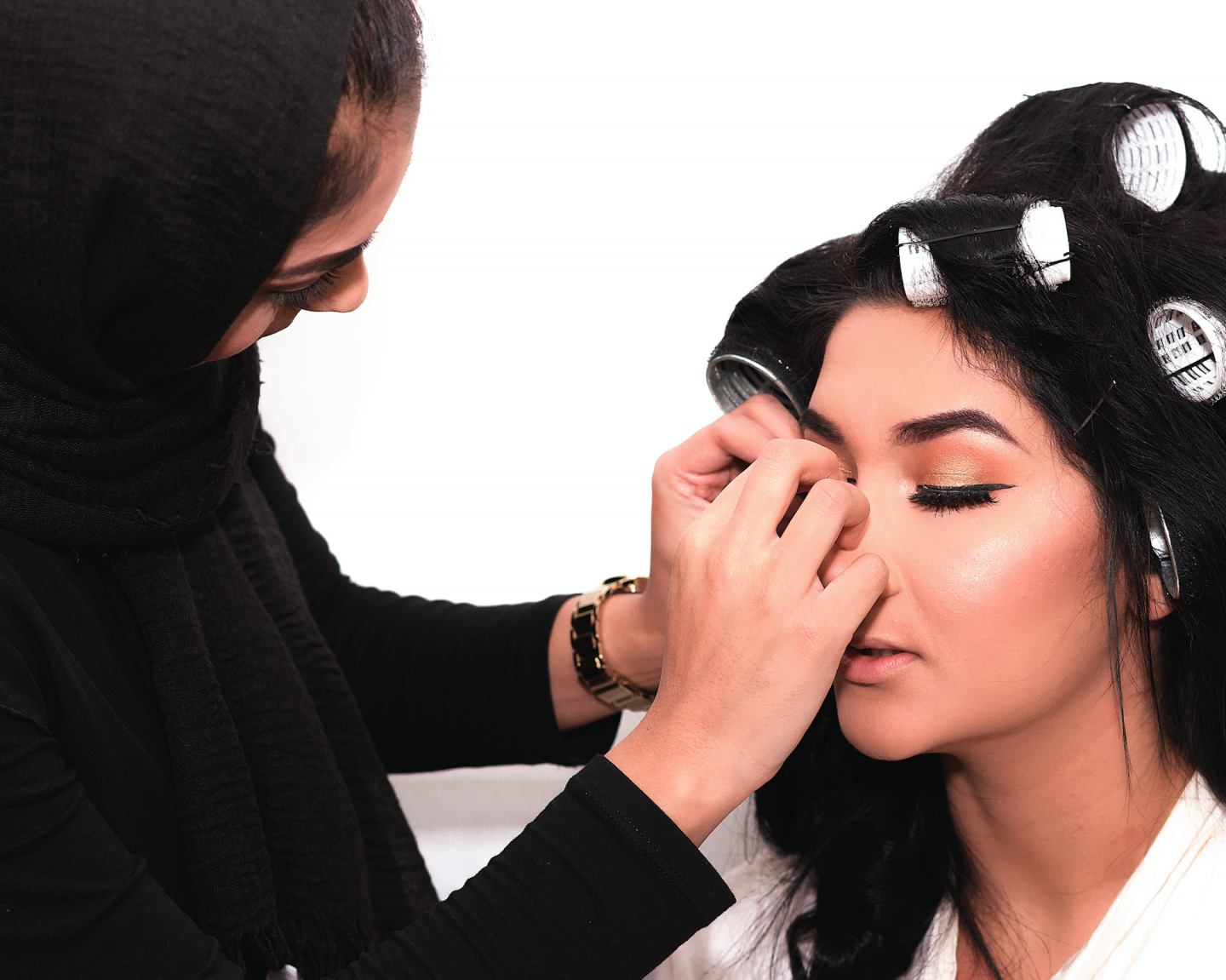 I was so excited to have a make-up artist to come and play around with a new look for me this valentines day to match my stunning dress (check out this blog for details on the outfit http://sallyhadin.com/2018/02/22/simply-glamorous/)
I gave her complete freedom over me and Absolutely loved the outcome. She created a dewy foundation base which was very natural and bright with a warm soft contour and used warm neutral tones on the eye from the Jaclyn Hill Morphie Palette which is very in this season.
She completed the look with wispy long lashes and a bold red lip to tie in with the red from the dress.
Overall I absolutely loved this look and really replicated a modern Hollywood glam, the look varied so much from what I would have done with my look and I really adored how it made me look. I think in future I will make a choice to use more make-up artists on select shoots to experiment with diverse techniques and styles and to really learn more about what I like and dislike as well as what I can take forward and incorporate into my own regime.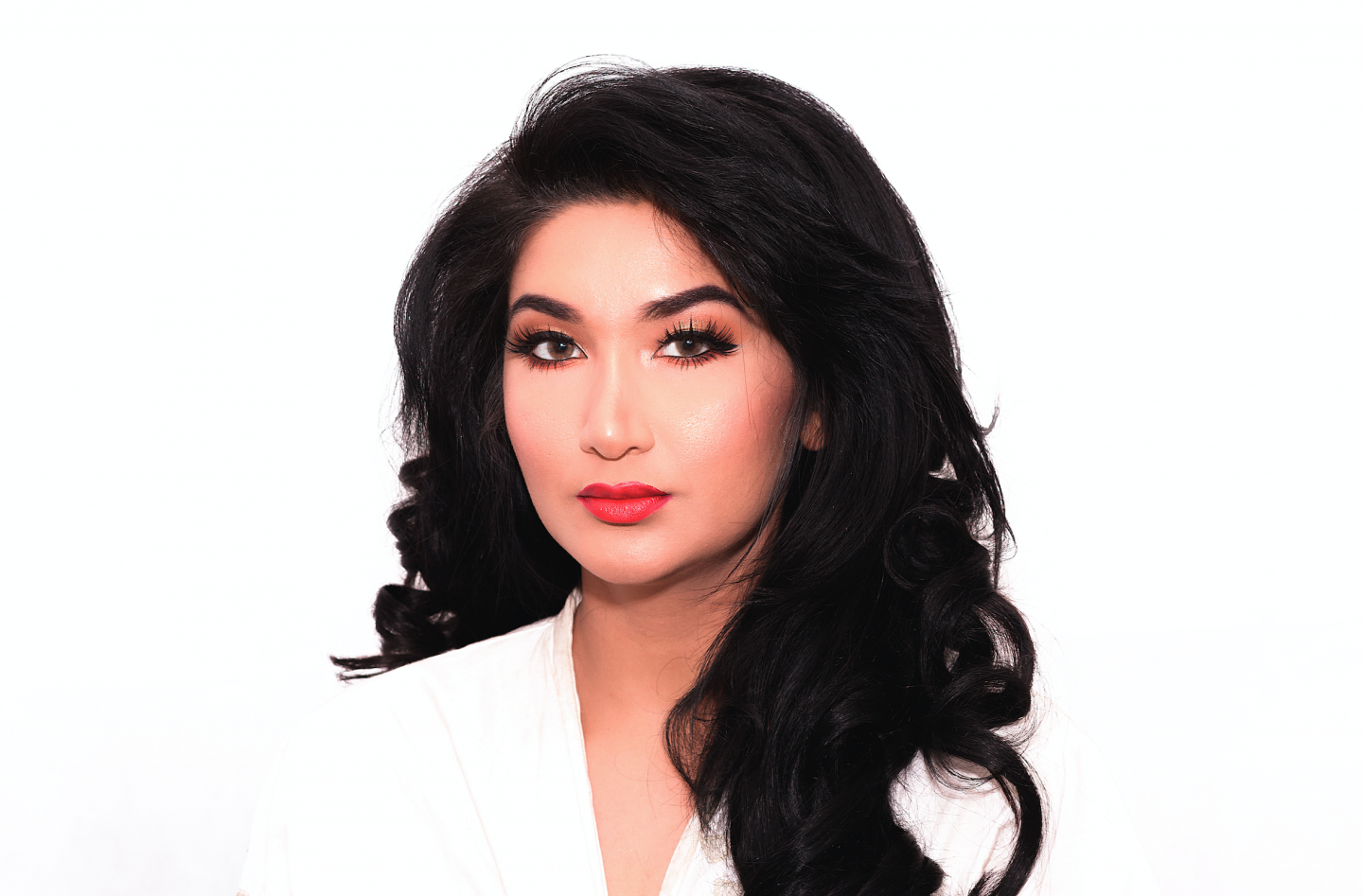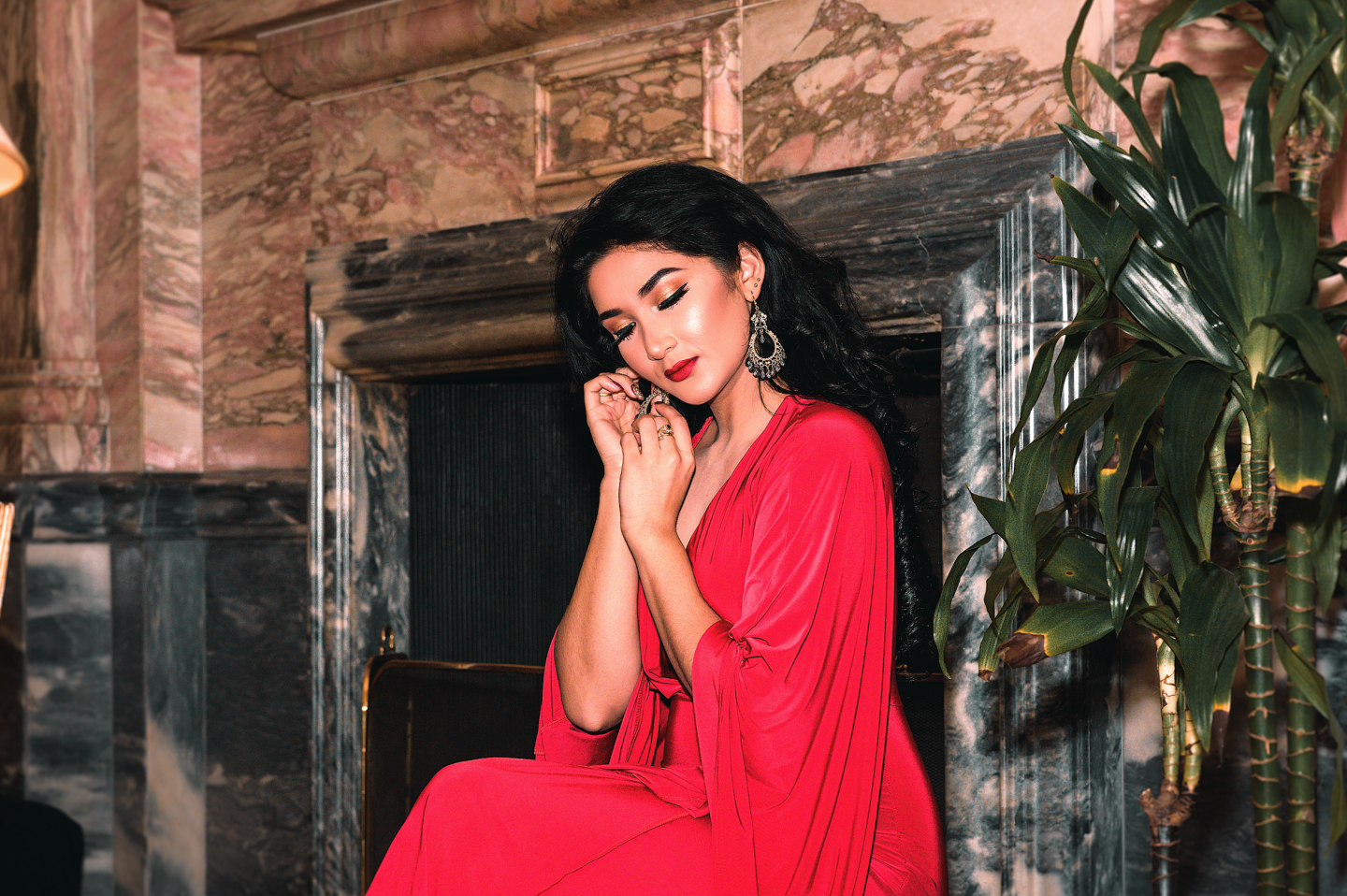 Photography by: Shaz Karim (@mindthevision)
Make up: Thaslima (@Makeup_by_taz)