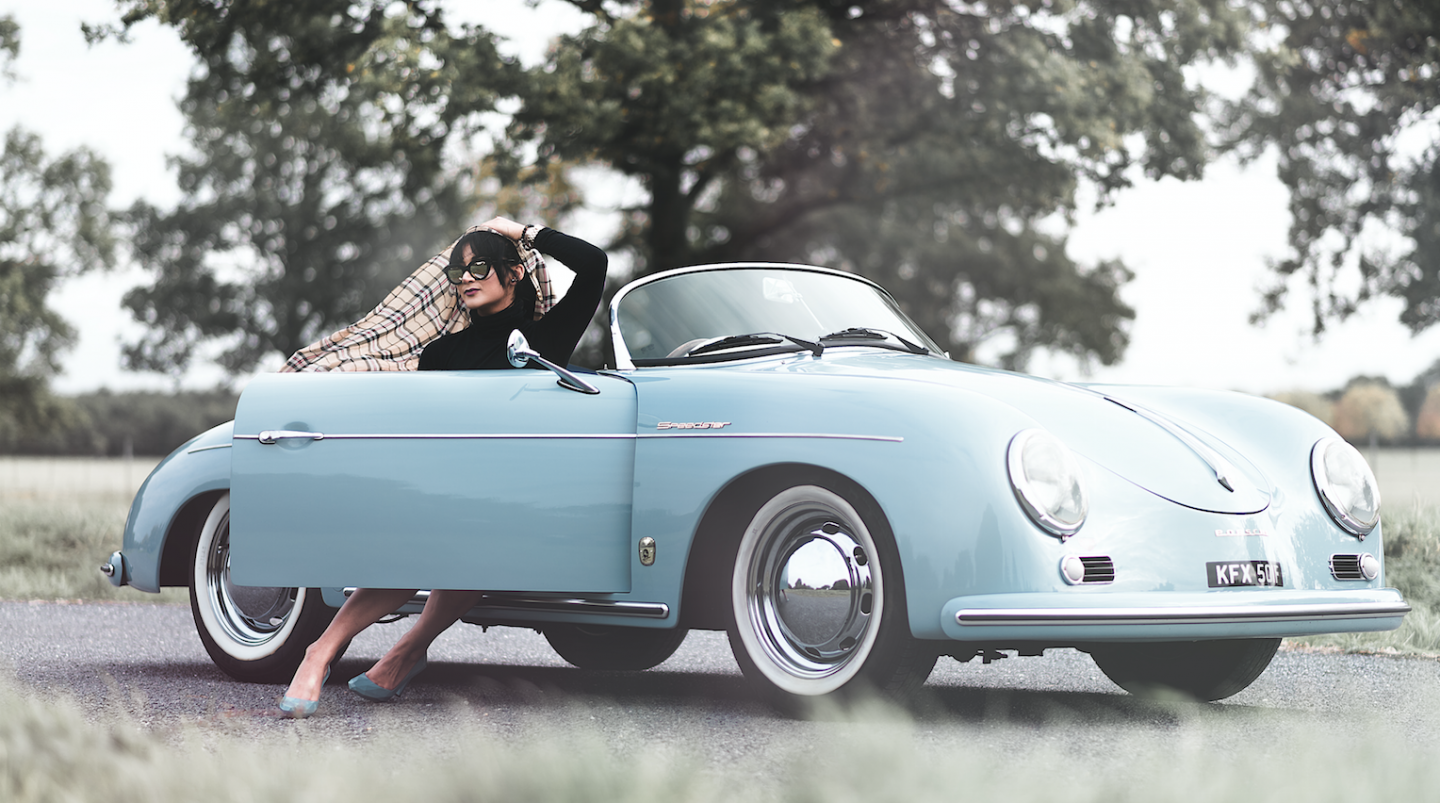 There is something to be said about pastel colours in winter, the sherbert sweet colours really liven up the cold de-saturated days by adding a soft pop of colour in anticipation of the bloom of spring.
Light nostalgic candy floss tones are soft enough that they can be paired easily with both dark and light colours, making them a stylish and easy choice for winter.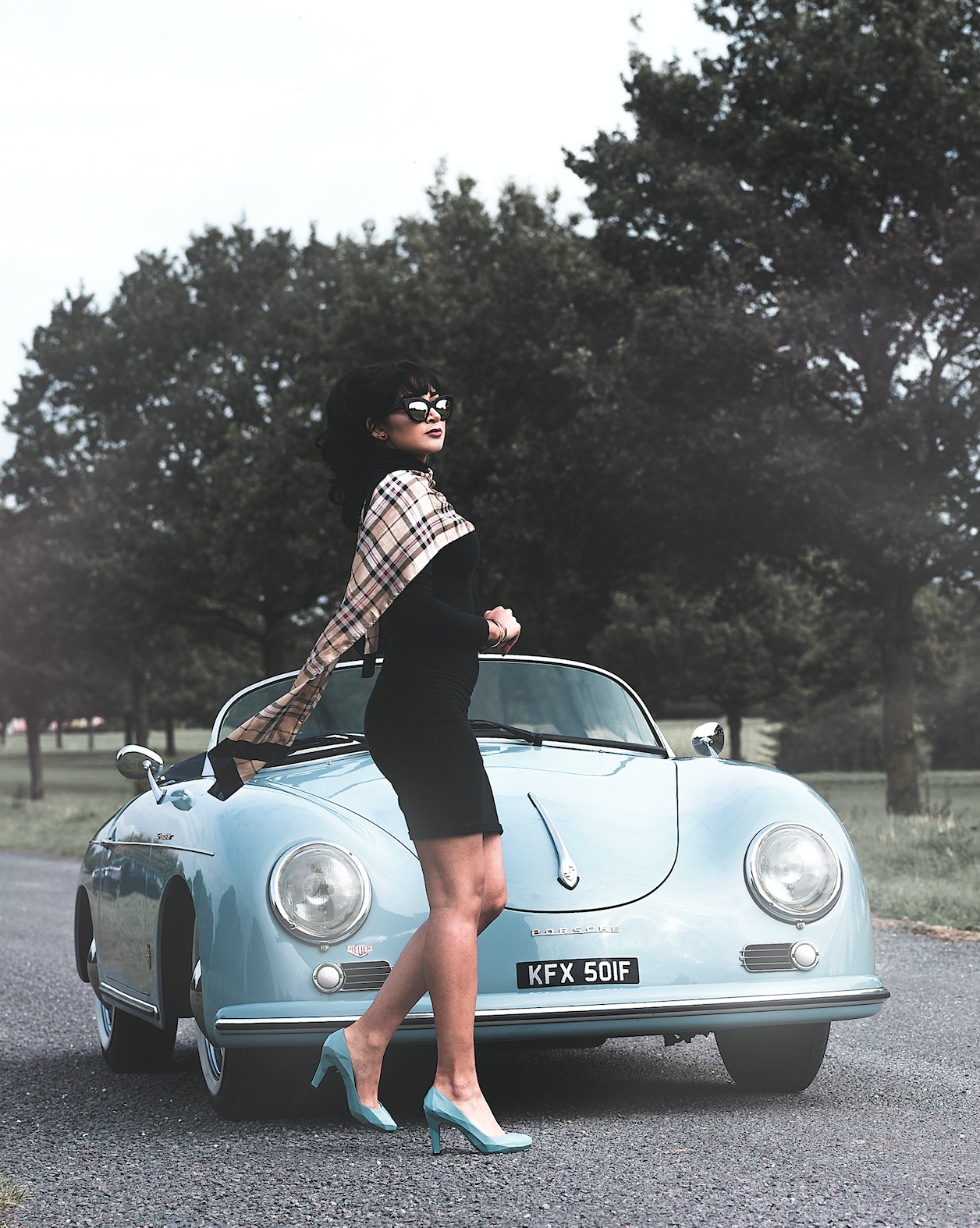 You can use Pastels to either accent your outfit or to completely be the feature of the outfit. Outfit ideas can be as such as a denim blue jean with a white top and pastel jacket or even layer pastels together depending on how you're feeling. How I chose to work the pastels here was by using them to accent my outfit. I decided to go with a modern day Audrey Hepburn 'Breakfast At Tiffany's" kind of vibe with a simple turtleneck dress (this works really well especially for an office vibe) and balanced out the outfit with a pastel toned tartan scarf and a pastel blue pump heel from United Nude, the beauty of pastel tones is you are able to combine them like this.
When it comes to winter so many people give up on the ability to be stylish and opt for comfort or bland dark tones.
I believe by adding a pop of soft colour to your wardrobe in this season, whether it's brought in via stylish knitwear, footwear or even eyewear, will add a skip to your step and leave you feeling sassy and stylish.
The dress code for this outfit was not the warmest, but then again the weather outside was in its teens, so, not really cold and fairly sunny, hence my choice to accessorise with rose gold reflective cat-eye sunglasses, from Hawkers (use code SALLYHA at checkout for a discount) which I also really think added to the whole 1960's feel.
To complete this look I opted to go for subtle bangles of three metal finishes (rose, gold and silver) to subtly draw together the tones in the scarf with the icy tones in the shoes, I chose three matching bands from Mantra Band and really believe this is all that I needed to finish this look off. Keeping it classy and easy.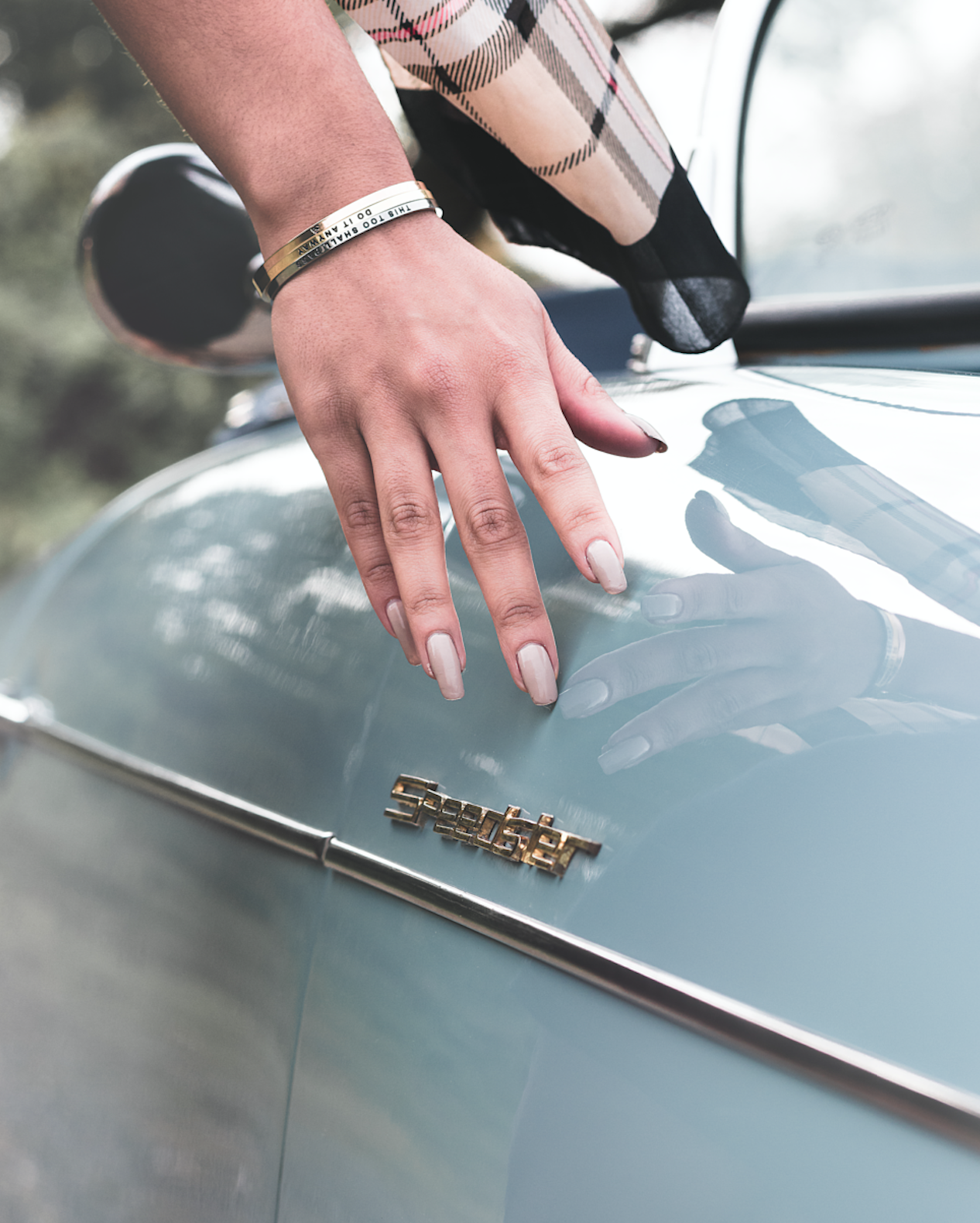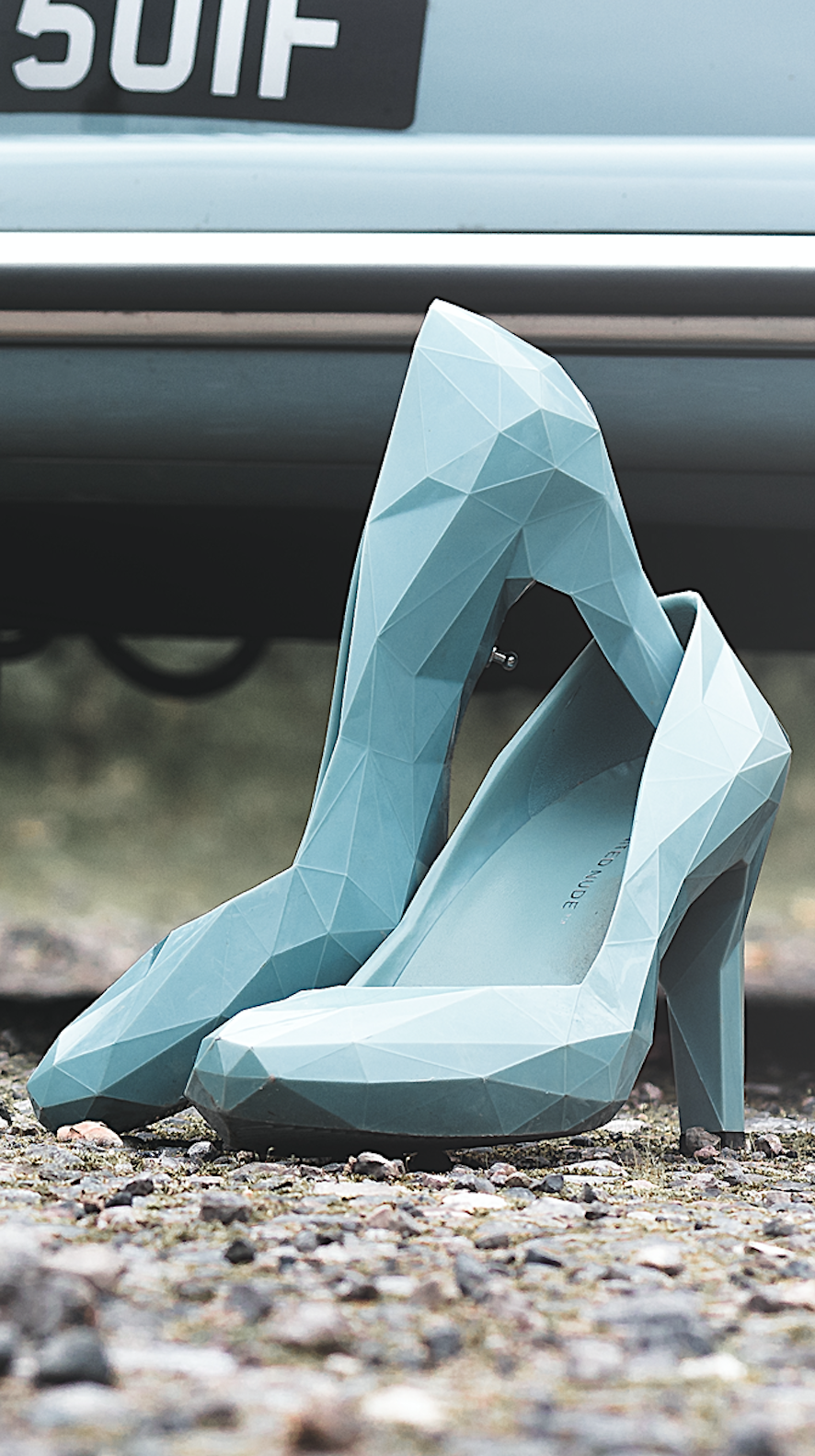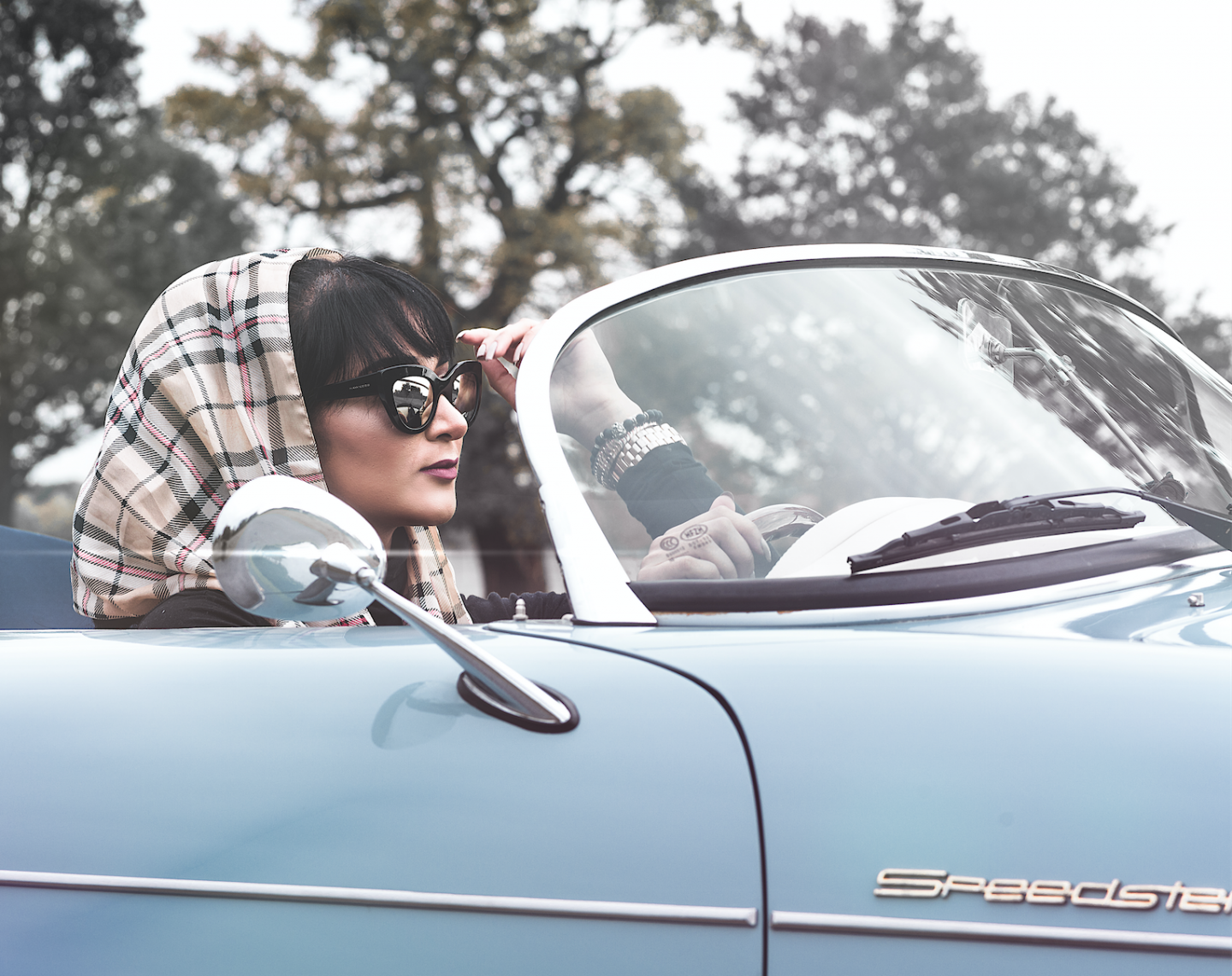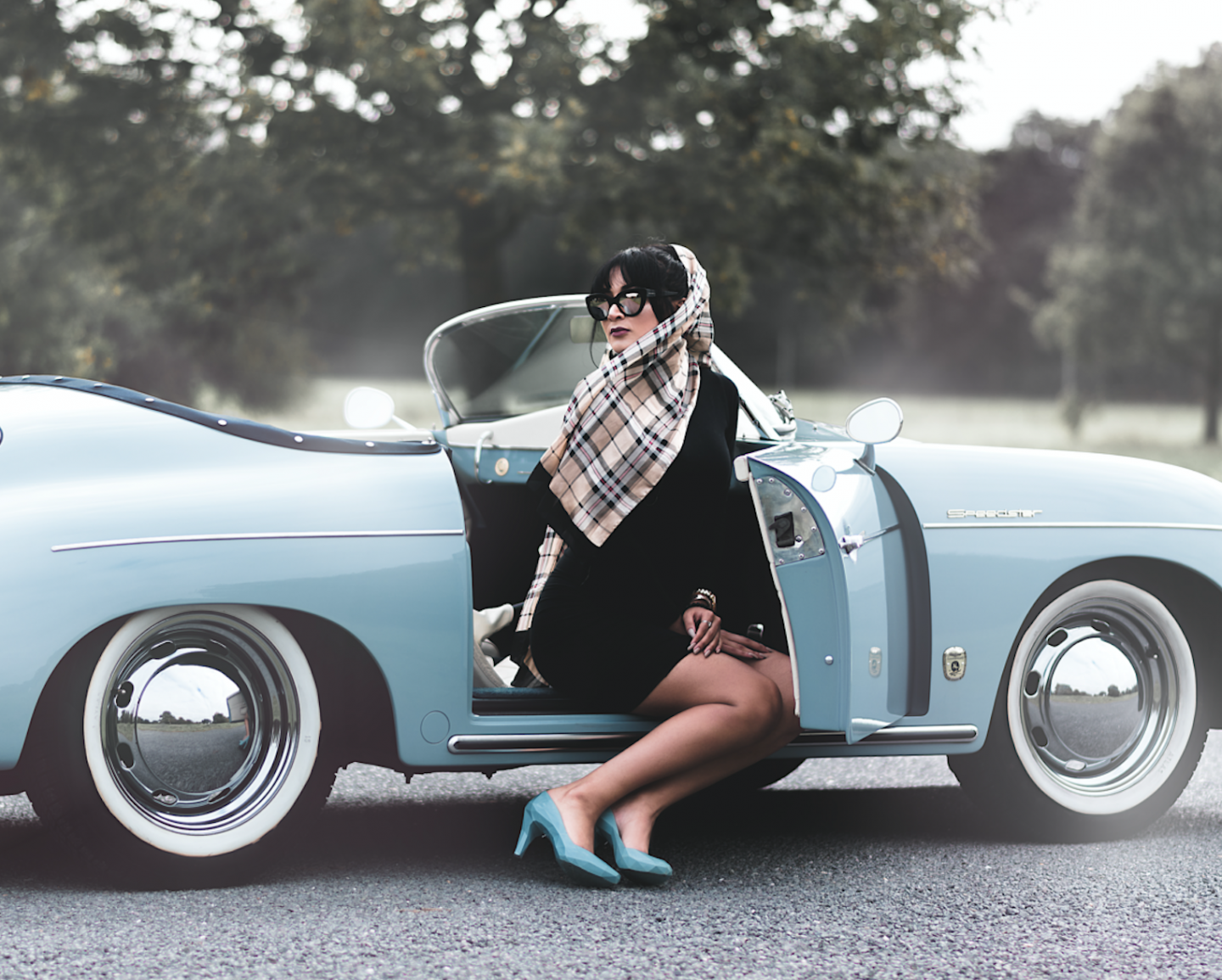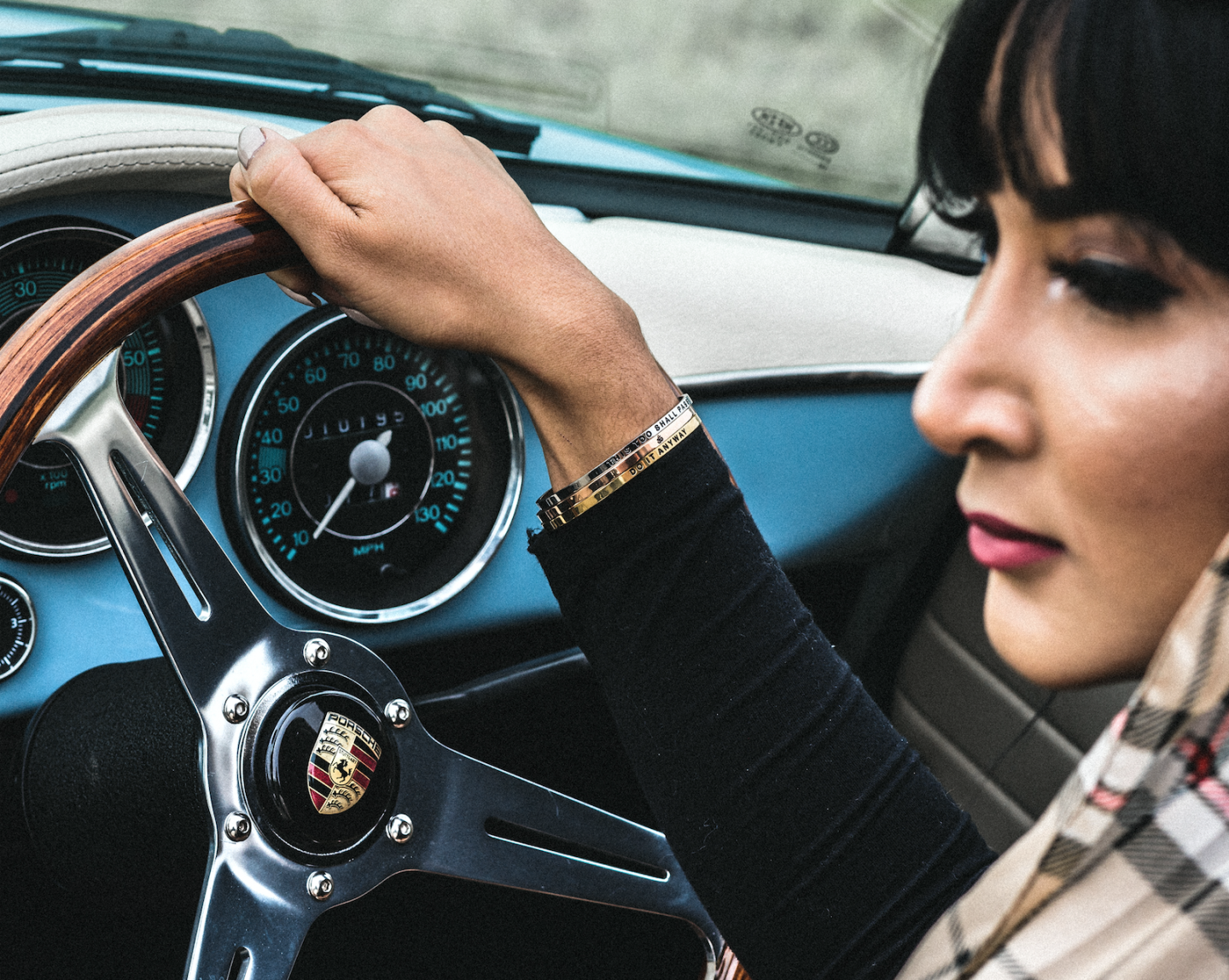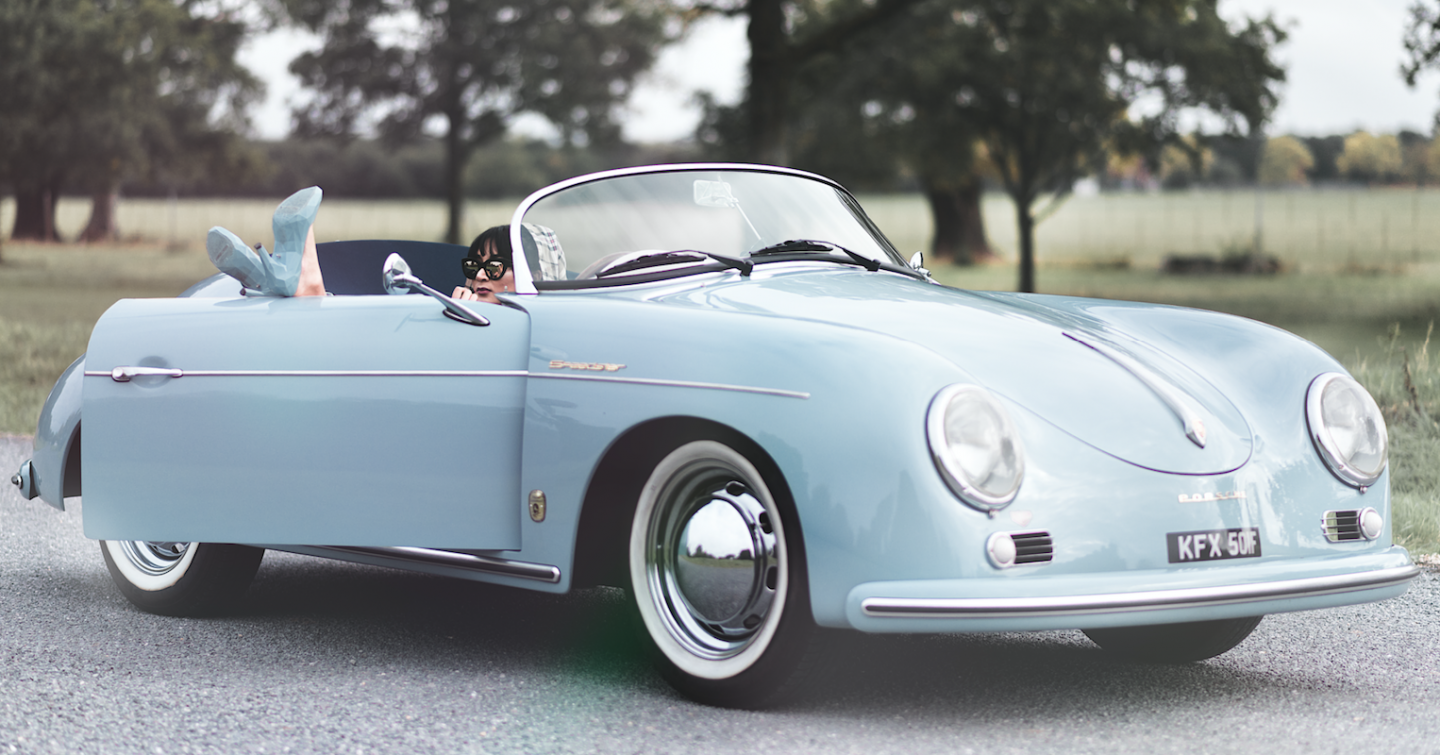 Photography: Shaz Karim (@Mindthevision)