One of my favourite aesthetics is the classic Biker Jacket. As a biker girl I have slowly seen my collection expanding, and well I thought I would give you a run through of some of my favourites in my collection.
Boda Skins
One of my favourite jackets in my collections is my Kay Michaels in Rose Gold. Truly a high quality jacket that comes in a range of hardware (metal details i.e zips and buttons) as mentioned above I have it in the rose gold but also have recently just received a full on gun metal jacket (black on black) and I adore it!
The jacket is customisable with the inner tag so perfect for a gift.

As I wore this jacket more and more it modelled itself to my body shape and it's incredibly comfortable! As you can see below the details of the jacket are just gorgeous!
At £450 it's a mid- range to luxury jacket, but definitely worth the investment.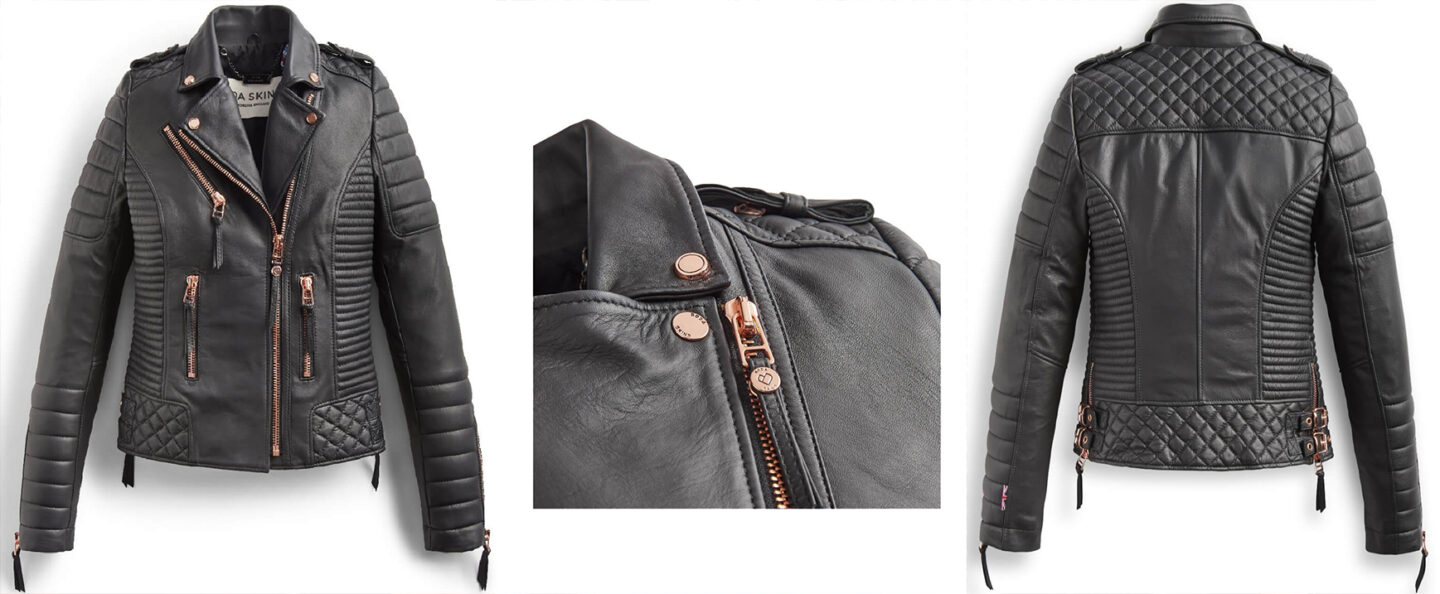 Whyte studio – THE "REFORMED" LEATHER JACKET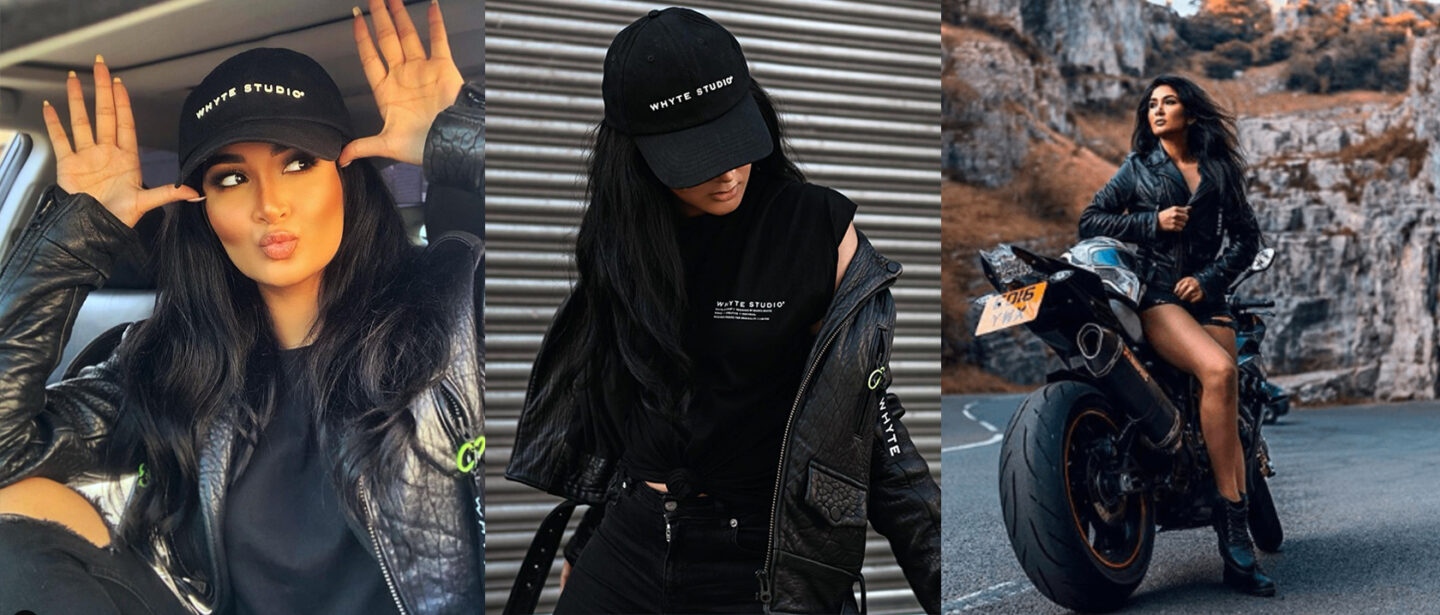 The Reformed leather jacket – A Whyte studio staple, literally goes with every outfit. It features wide lapels, asymmetrical zip and is in a classic Moto style.
The textures of this jacket are just stunning and the fine table detailing really highlight it's high Fashion appeal. I love love love it!
Bianca, The founder of Whyte Studio, even added gorgeous neon details that enhanced the pop of the jacket. I adore everything about it!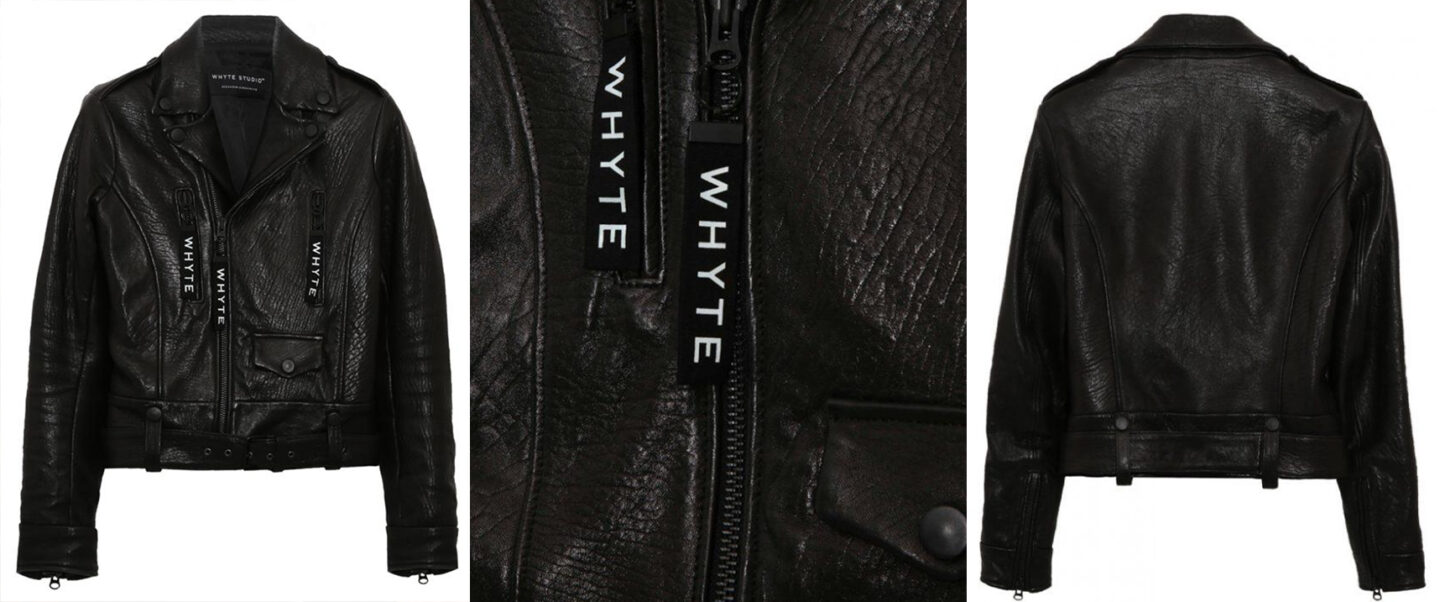 This jacket is priced in the high end at £750, so is quite an investment, but if you are into your biker jackets it's a must have for the collection.
Jack1t – Quartz leather Jacket
A stunning super slim fit jacket, this a stunning summer biker jacket. the gorgeous detail on the side give it a somewhat aircraft jacket vibe and also reminds me of a classic Hollywood bad-ass chick.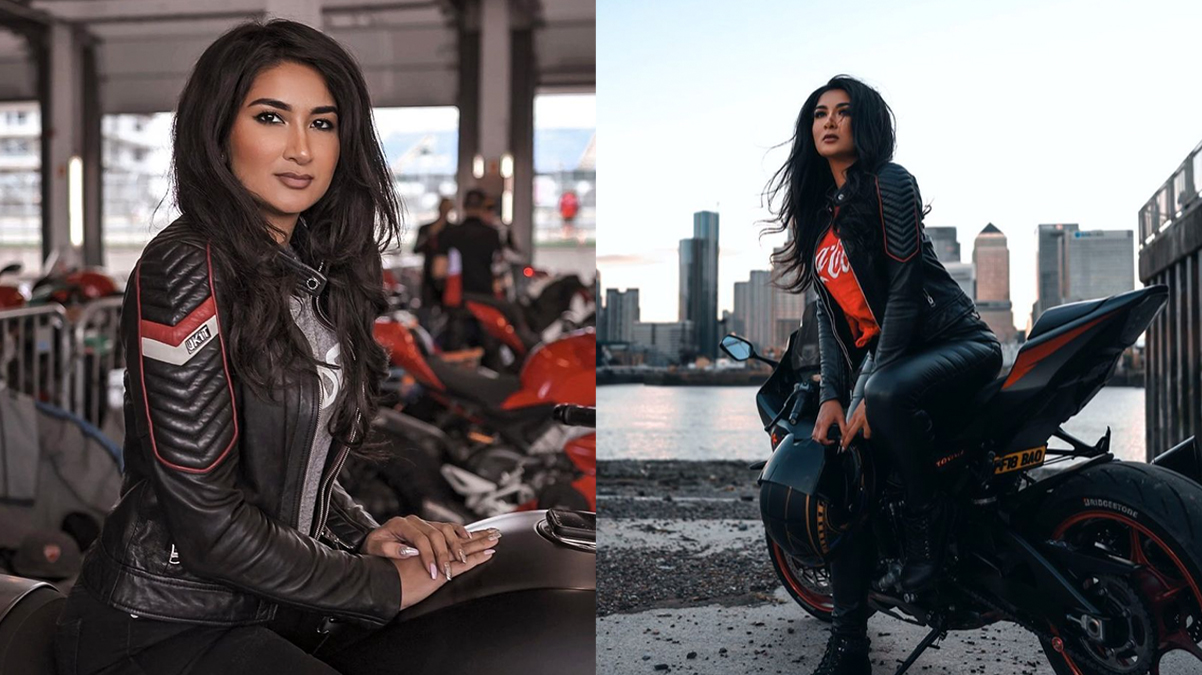 With delicate red details it gives this jacket a real sophisticated yet authentic biker look and the high buttoned collar enhances that Hollywood classic jacket vibe!
Originally at £500 this jacket was a perfect mid to high end jacket, however the jacket seems to be getting discontinued and was reduced to £250 but is now a steal at £100!