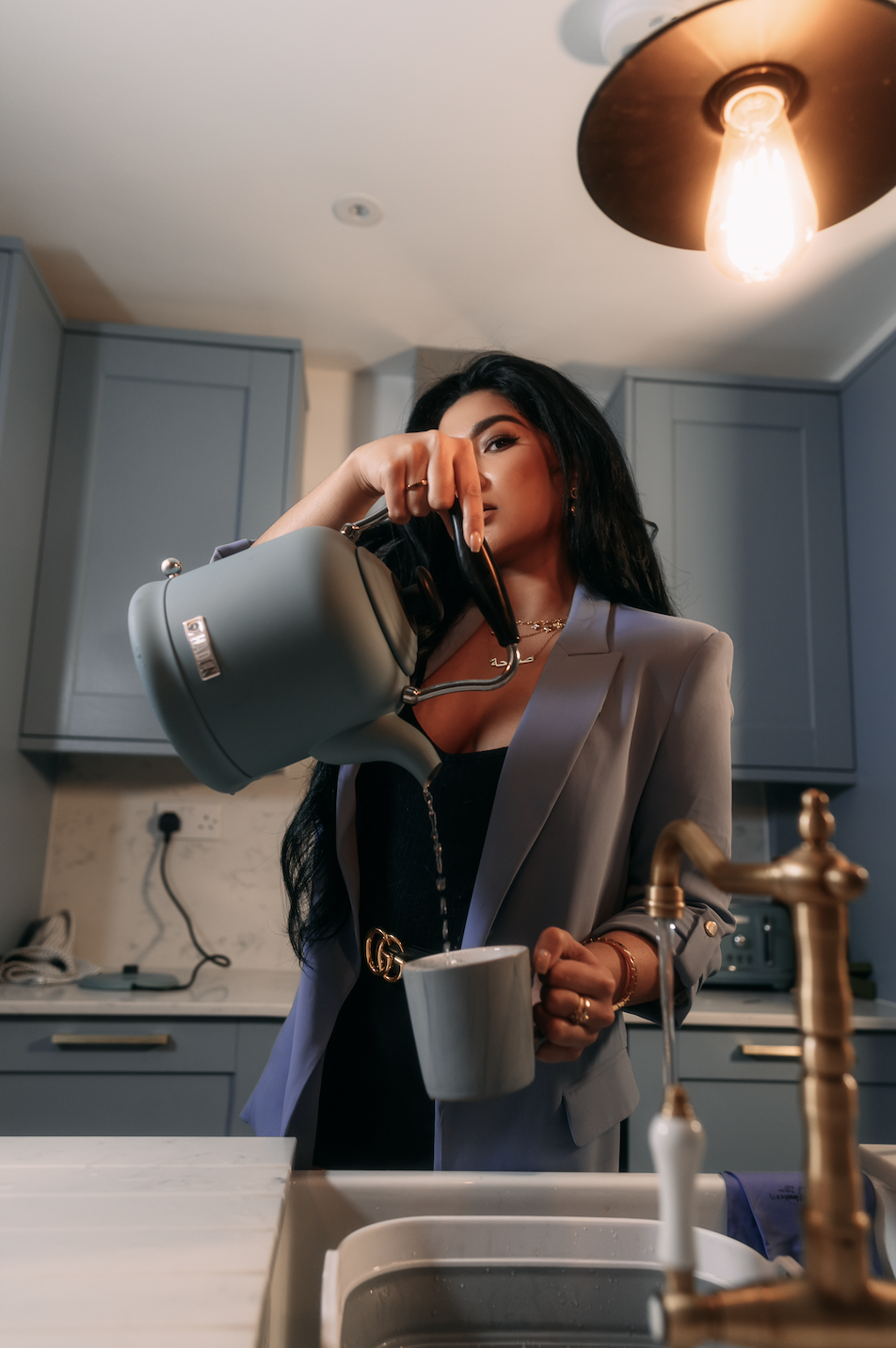 It's always an exciting time choosing your home colour scheme. At first there is all this excitement, but also it can come with a lot of pressure on decision making.
It's been such an adventure recently discovering the amazing 'fashionable' offerings the market has for home renovations. Especially when it comes to kitchens.
As most of you who follow me on social media will have seen, I have quite a unique and traditional yet contemporary kitchen. Although it's stunning it has been quite a slow process when choosing my appliances, cutlery and accessories.
I thought it would be helpful to have a quick little blog on how I have added colour to the kitchen yet kept it classy and practical.
Appliances
The first thing I ever ventured into shopping for, is probably the most British thing. The kettle! I mean, I could barely function without the ability to make a good cup of tea.
Venturing online I managed to find this stunning kettle and toaster from Haden. Haden being a brand I had never come across, I quickly fell in love with their ranges and settled for my stunning 'Retro chic' Highclere Poole Blue Kettle and Toaster. The wonderful range that Haden accommodates is really great for not only adding colour, but also adding character. As I mentioned above I have a traditional contemporary kitchen, so the Haden line was great in helping me keep to the style.
Through my search however I did come across a stunning four range from brands such as Swan and Smeg . Swan having a stunning 'Retro' collection of which I purchased a few bits from and Smeg being the place I very nearly Purchased my appliances from.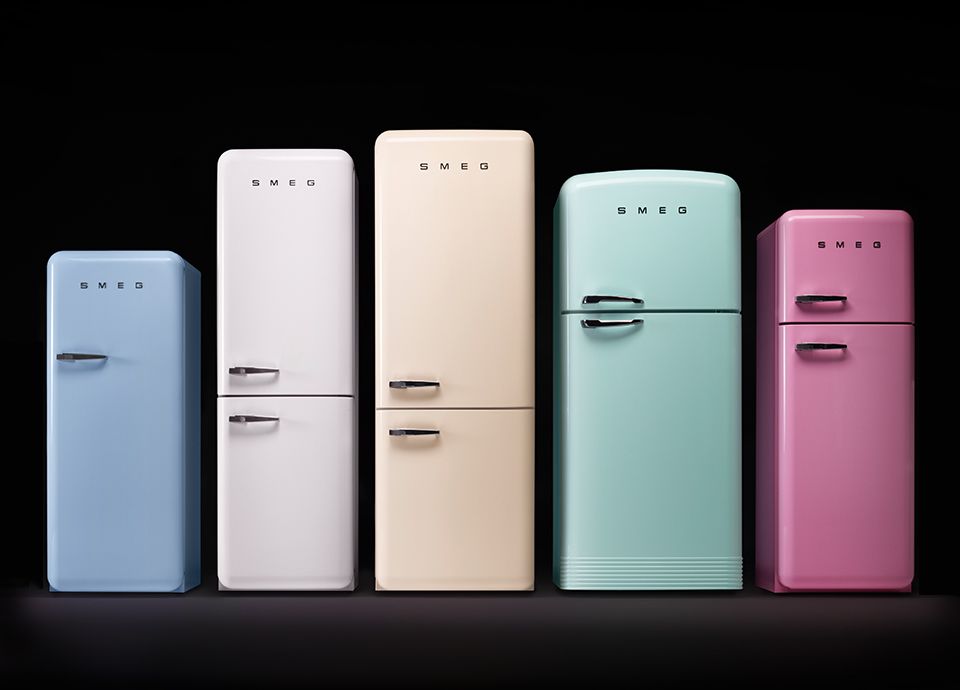 (Smeg is also a great high end option. Encompassing capsual collaborations with Dolce & Gabanna as well as stunning colour ways in appliances ranging to hobs, taps and more.)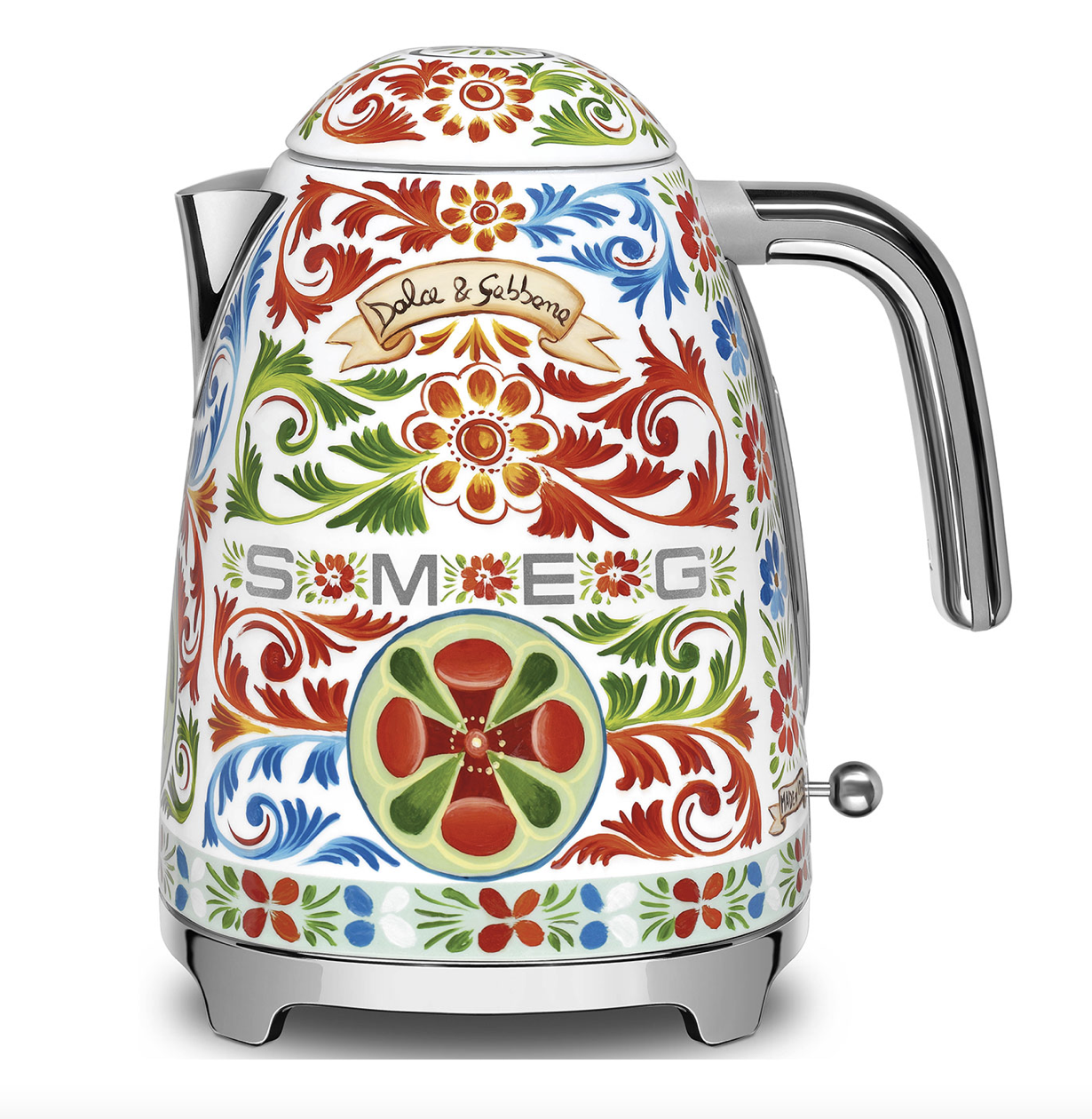 Accessories
I kept on theme with the blue and found some stunning pots & pans from Swan's Retro line. Swan was the only place I really found pans I liked, although not really practical for heavy cooking they are very aesthetic.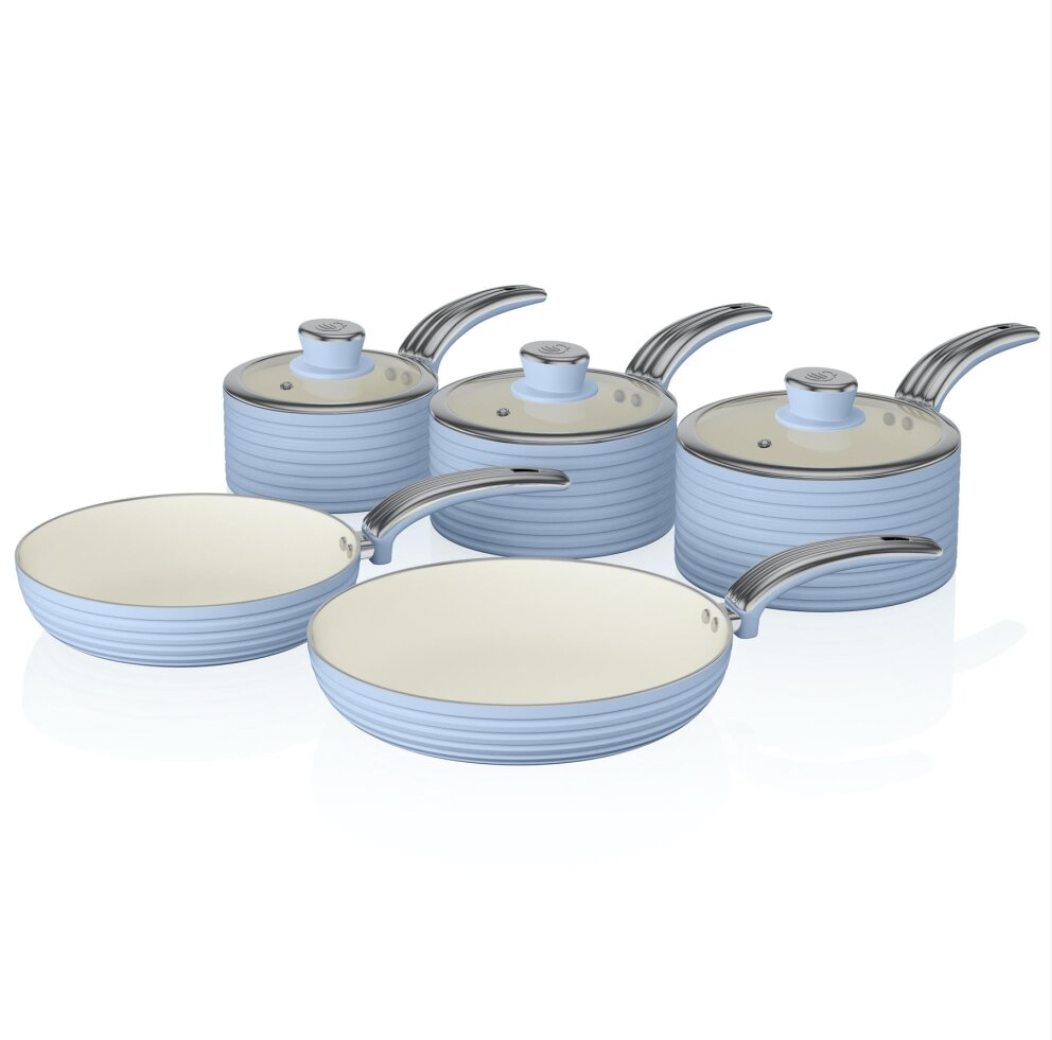 Cutlery and utensils I kept it simple with the utensils from Amazon. I am quite surprised at the high quality of them too. paired with cutlery from Poppy & Bloom in two colour ways black and matt gold.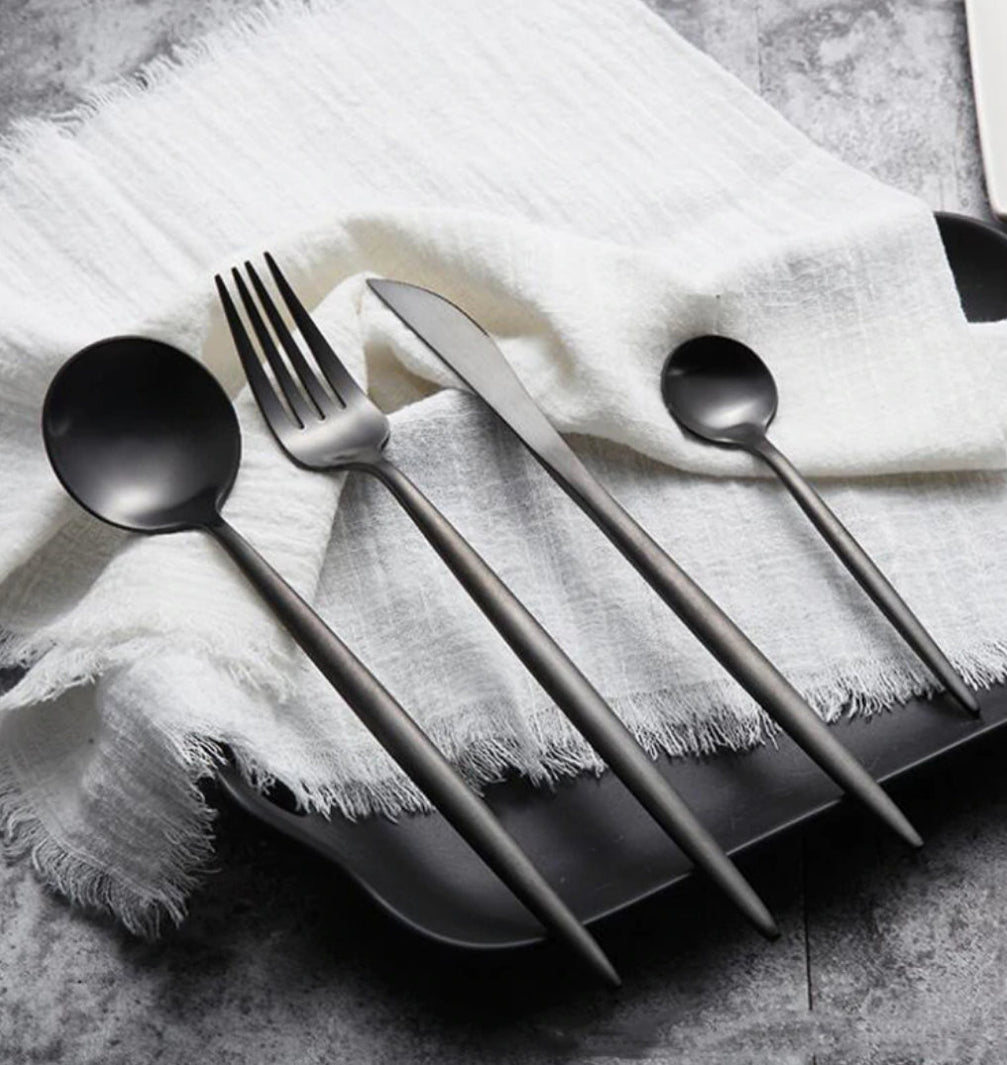 Dishes
Dishes was a bit of a tough on to source. I fell in love with a range from Crate & Barrel however it wasn't possible to get it shipped to the UK.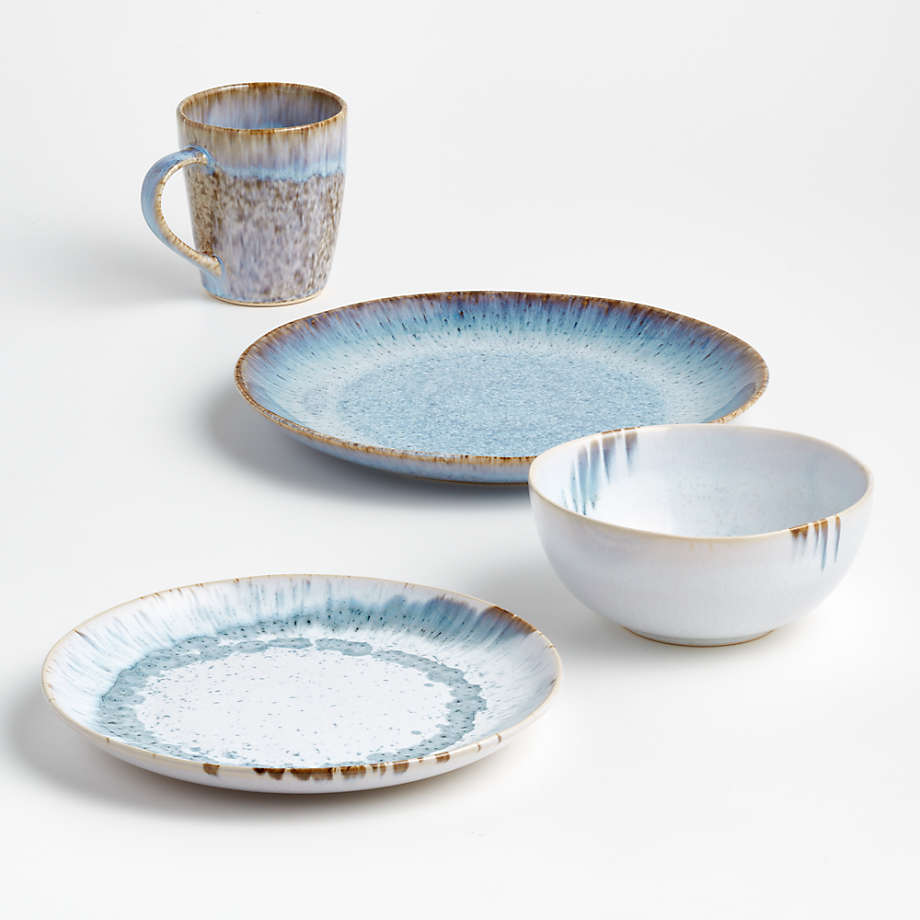 So as devastating at that was for me (haha yes, devastating). I managed to source some incredible, equally as stunning stoneware from Denby.
With The Denby dishes I mixed and matched in-store both the Halo Speckle range and the Halo range.
I liked the mix of the light and dark as for me it meshed well with the traditional contemporary feel of the kitchen.
Mugs & Glasswear
Although I'm still a little ways away from finishing all that I need to. When it came to the mugs I wanted them all to be individual and a collection I could grow. A weird taste I have is that mugs are individual to people and often find people gravitate to one mug. Almost like a comfortable factor. So to start my collection (as I did want them vaguely cohesive) I purchased a few from Denby and also a few from Villeroy and Boch – I'll place a mini gallery below of a few in my current collection.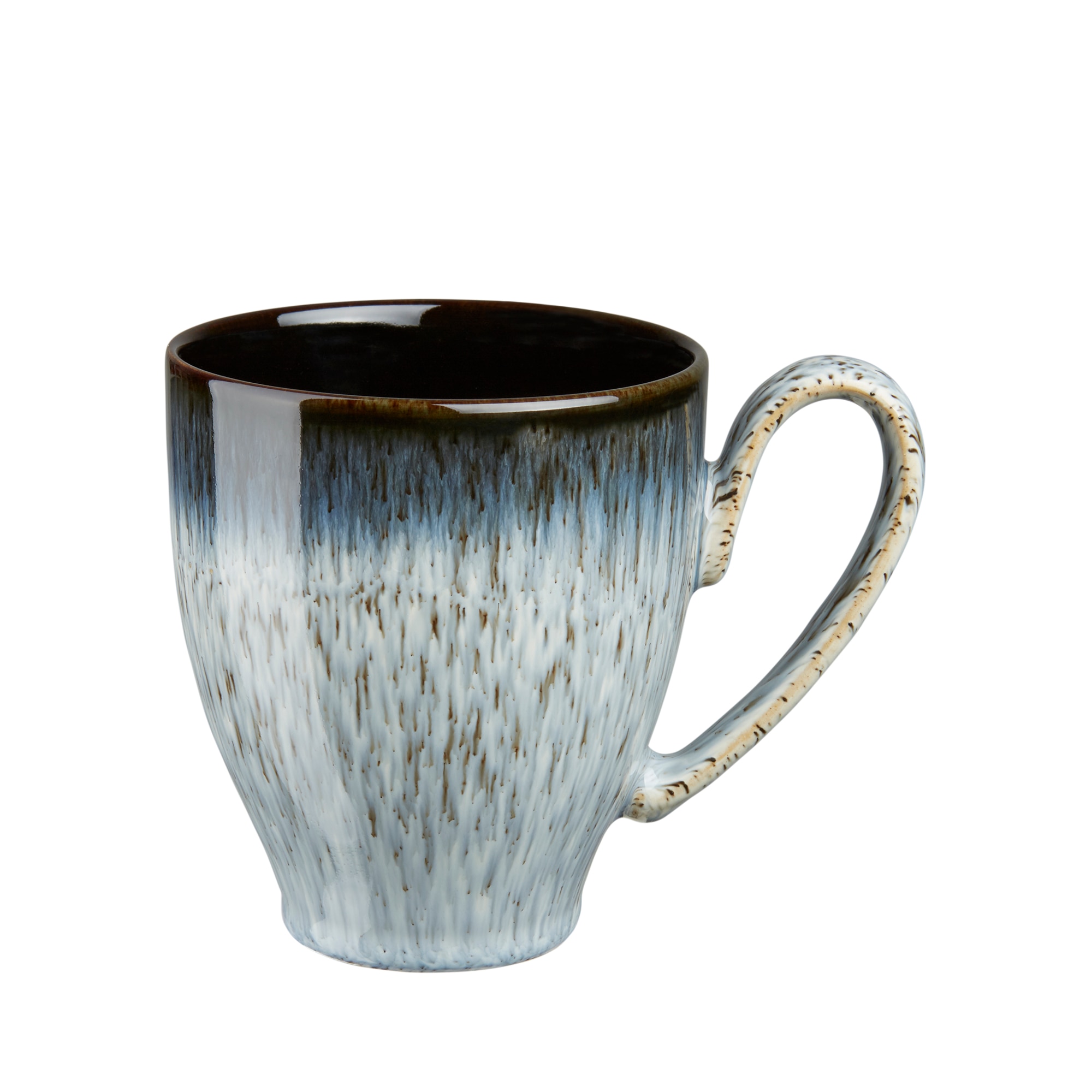 Finally for glassware – I purchased some blue tinted glasses from amazon.
Nowadays to add classy pops of colour to the kitchen is easy. A wonderful way to add personality and character while still being practical. It's great to see kitchen homeware as an industry is expanding and becoming more accommodating. Not just what's practical but the design and lure element that makes a house feel more like a home.