So here is my Artistic Skates lookbook, for the Classic artisic Skates in black.
When I think of skates, I often picture these skates, Classic and timeless.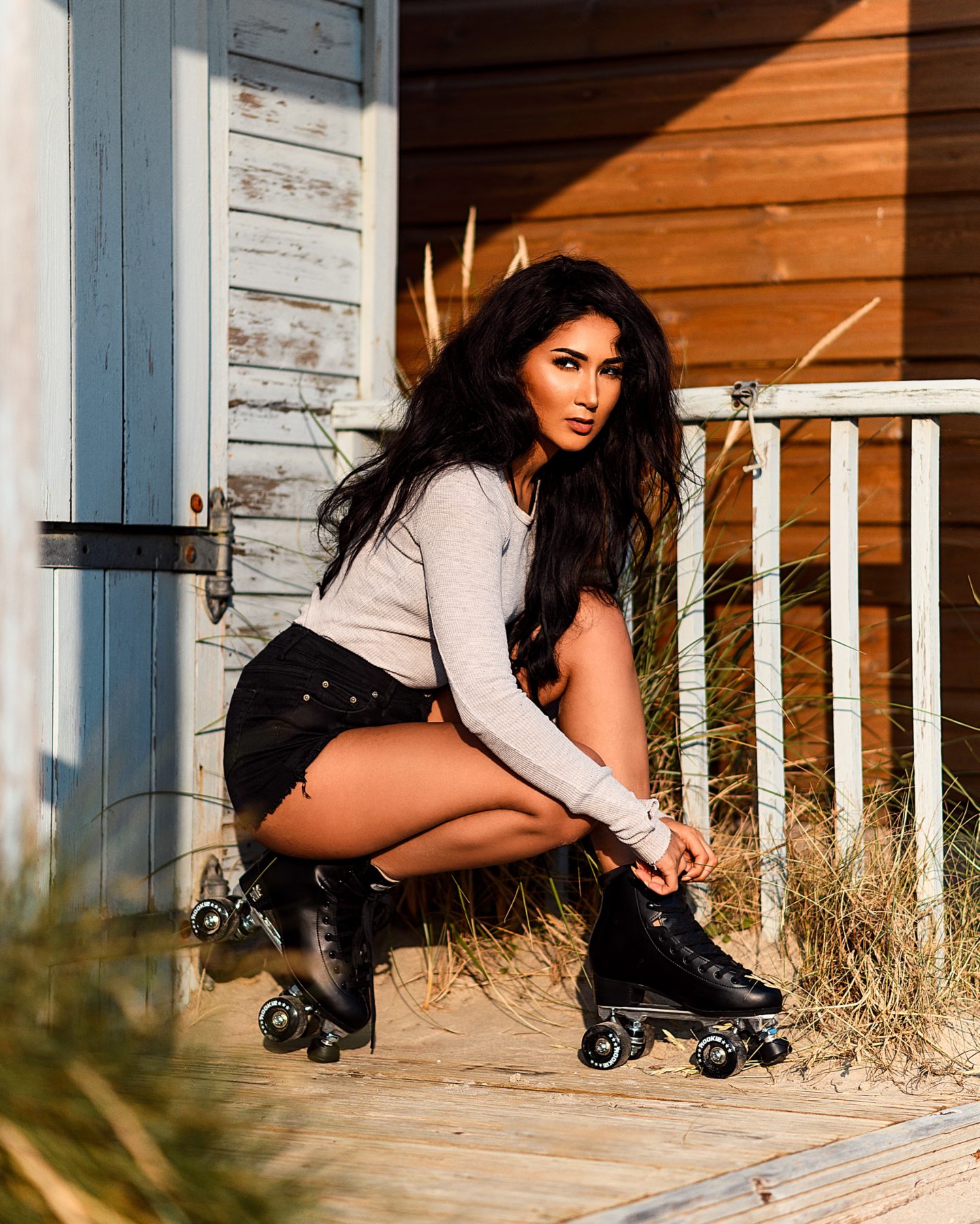 I fell in love with the visual of the Artistic Quad Skates from Rookie Roller skates as they have an elegant look with soft details that leaves them simple and eye catching.
They are probably my most go-to style of (indoor) skates with their practical image they are easy, especially for me as a beginner skater.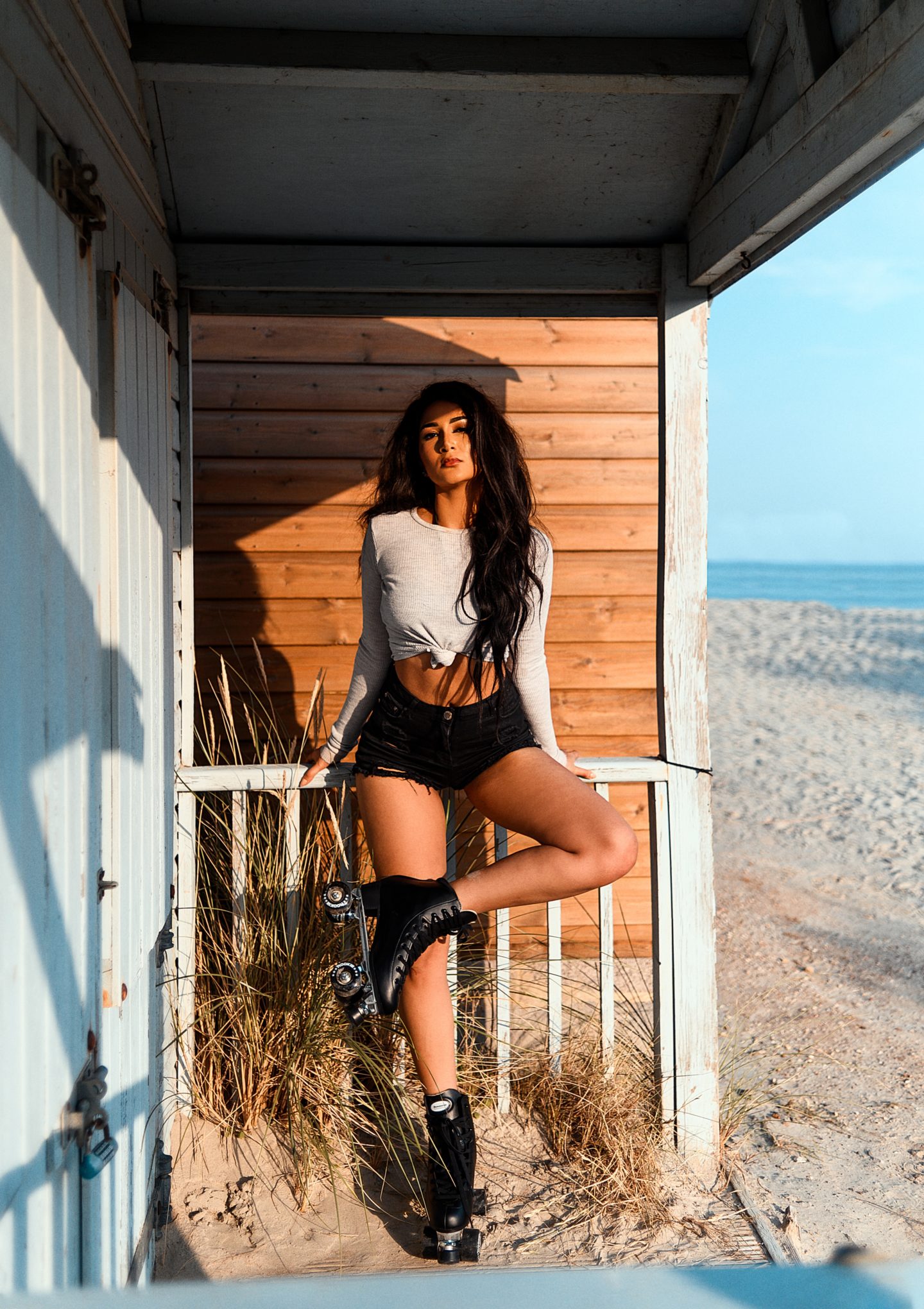 Their performance is reliable, they are my current favourite when it comes to skating, my ankles feel supported and as to some other skates I have tried, the model is true to size and has great manoeuvrability.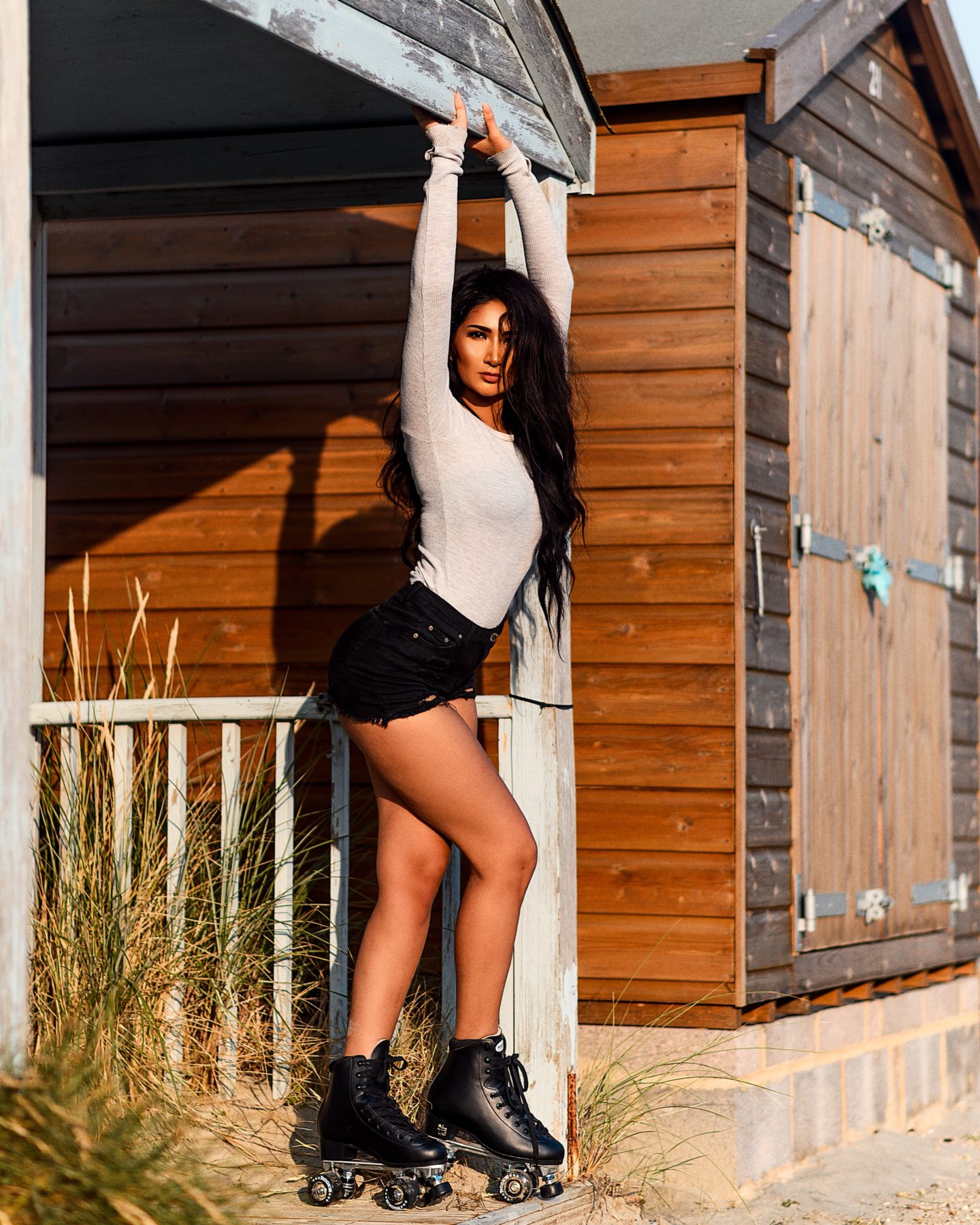 With a price point from £70, they are a fairly reasonable investment for their style.