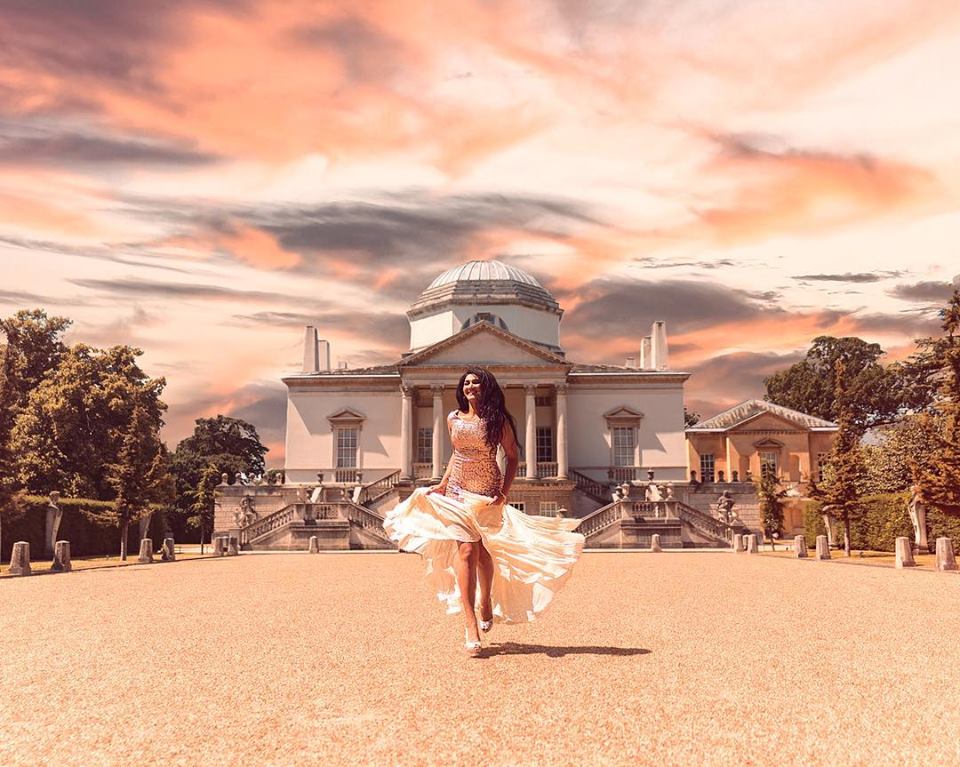 (DRESS: STEPHANIE PRATT – SEQUIN AND CHIFFON MAXI DRESS – CHAMPAGNE £85)
Part of my inspiration on my shoots is finding outfits that I love to share with my audience, outfits that are affordable, and outfits that people can get their hands on. Growing up, beautiful outfits were really something that caught my eye, as I can expect with anyone. But they always seemed out of my reach or super expensive. So when I come across brands that are not only affordable but have beautiful service and quality, I just love to share this with those who are around me.
I was so excited to come across Goddiva recently and to receive a dress from them. To my Relief, the dress looked so amazing considering it's price point and the fitting was really complimentary to my shape. I have always had such a negative image in my mind that when something so beautiful in images is affordable, it won't live up to its expectations, but it absolutely did.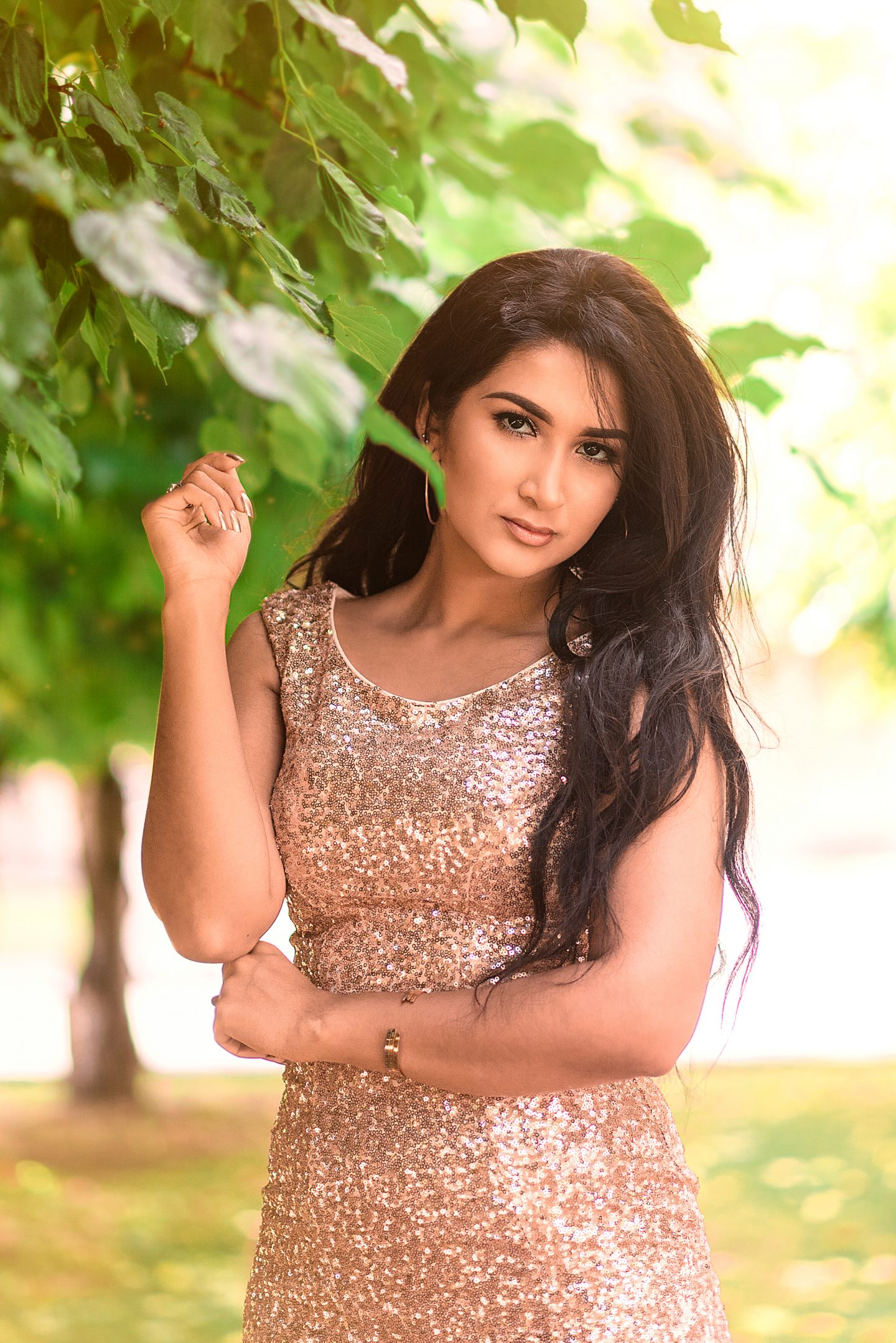 Goddiva is a brand that has a range of outfits, from casual to occasion wear at affordable prices with great shipping local (UK) and international. They pride themselves on creating 'celebrity style, without the designer price-tag'… Can I get an amen for that!!
Goddiva is a unique brand that keeps on top of trends but also has an in-house design team so you can feel that touch of personalisation. My experience with them has been amazing, and I'm so happy to share them with my audience so you too can find the perfect outfit for your event, hassle-free, quality guaranteed and without breaking the bank.