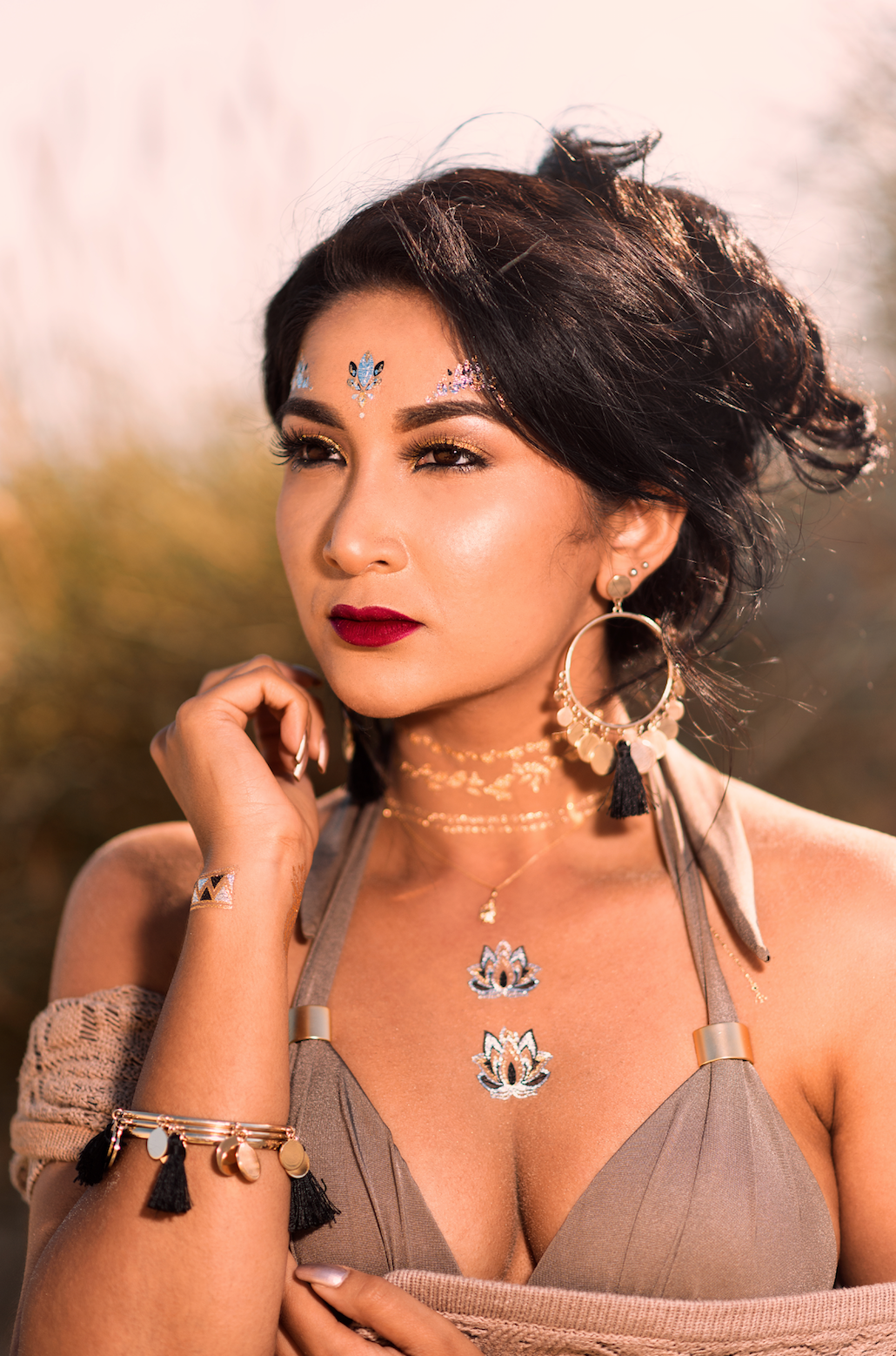 It happened! the long-anticipated Rimmel London x Love Island Collab and here, and this is what the range entails!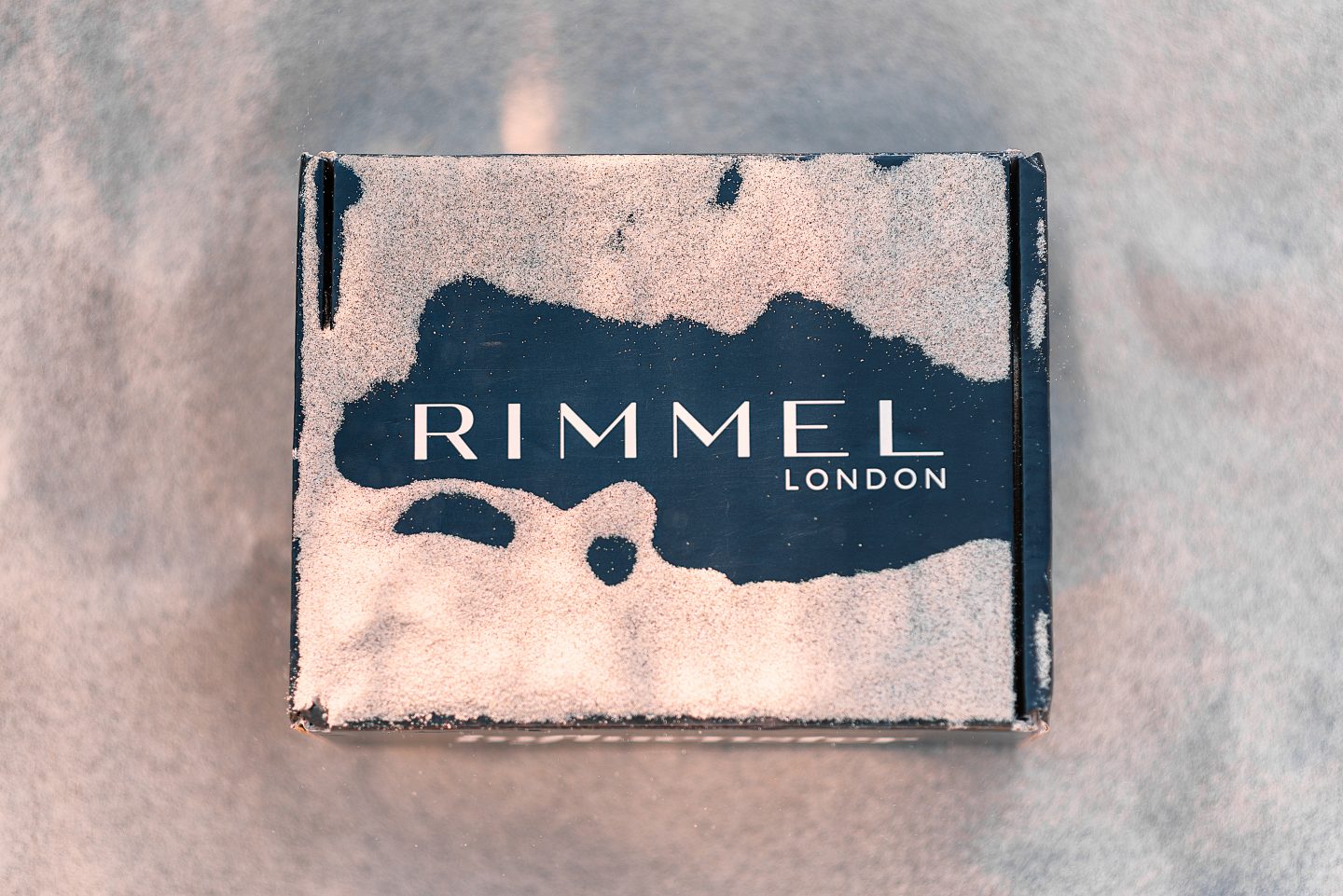 1.) 16 Wonder Swipe 2-in-1 Liner to shadows.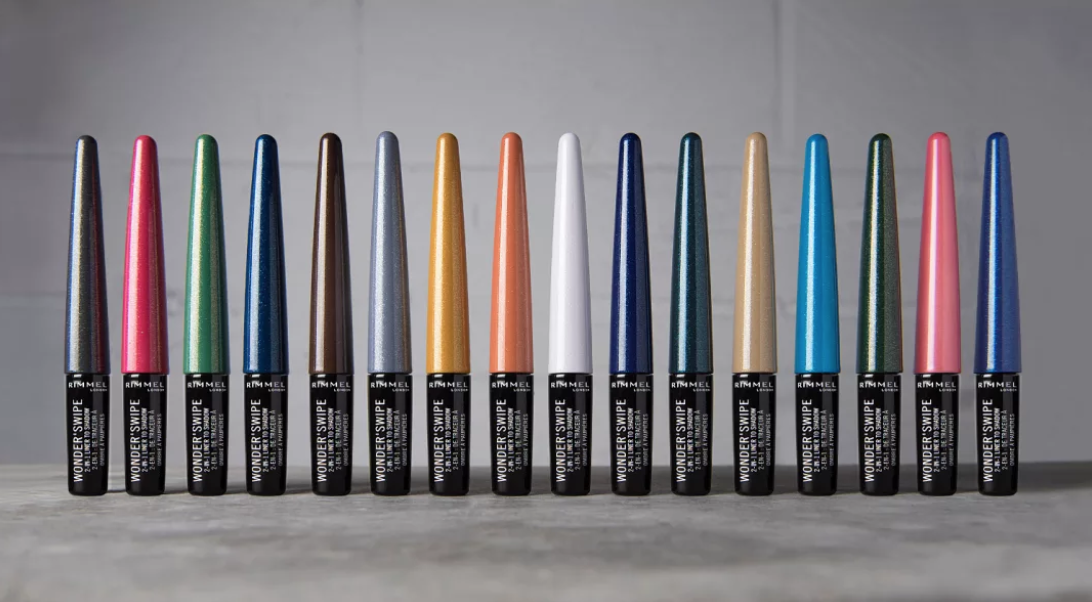 2) The Scandaleyes Wow Wings Mascara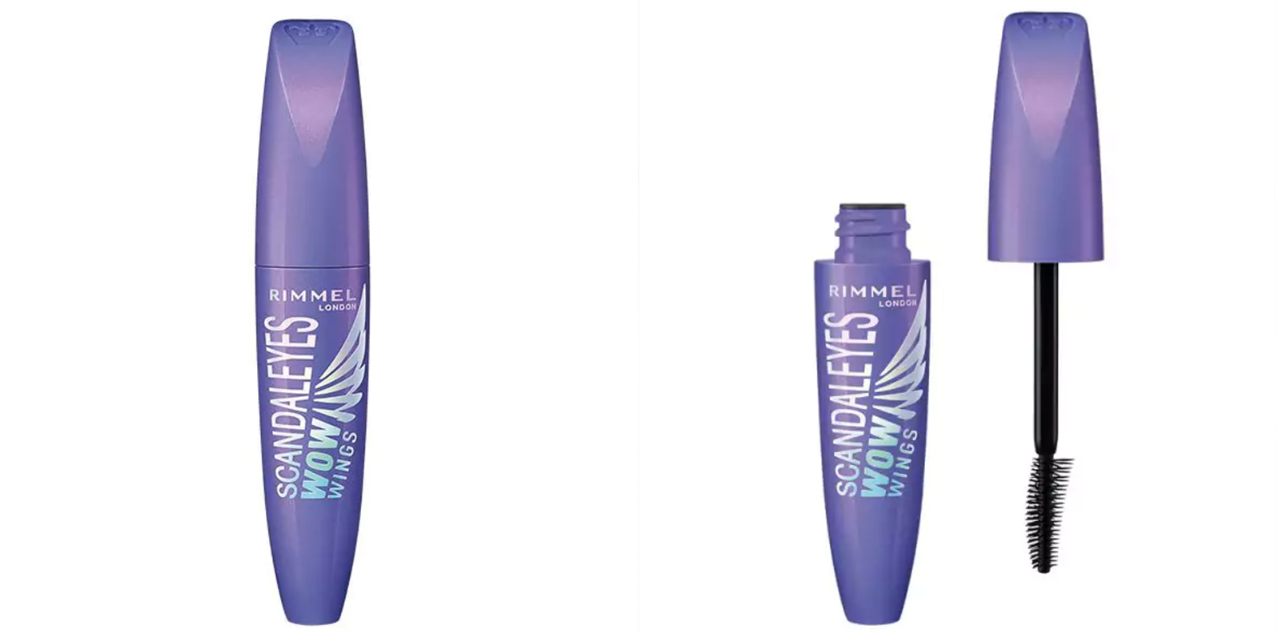 3) Love Island Summer Tattoo Transfers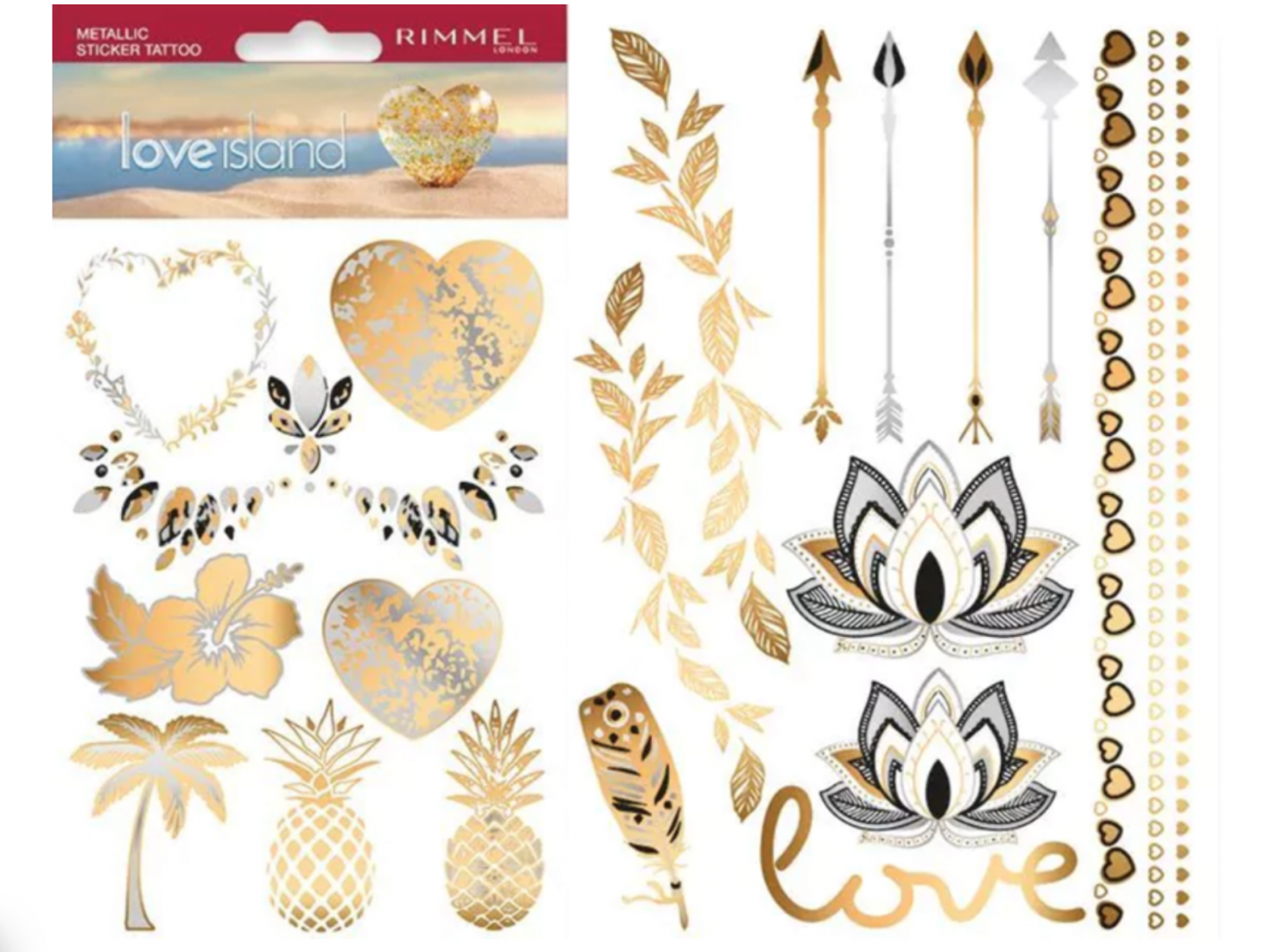 So while you're left in anticipation of who's coupling up with who in the villa, you can rest assured that for the summer and festival season you have to look no further than to couple yourself up with this range. So let me give you the inside goss' on where to place your money this summer and how to partner up with the perfect summer vibe.
I have never personally tried a two in one glitter liner so was excited to try the performance of the 'Wonder-swiple'. Upon application, as a liner, the product seems to have a sheen and not much glitter sparkle. This I felt was nice as it pulled focus onto the classic gold look. The first swipe of the product isn't fully opaque but does build nicely, I think this helps control intensity preference also for the eyeshadow portion. The application tip is lovely and precise helping to create that sharp wing easily.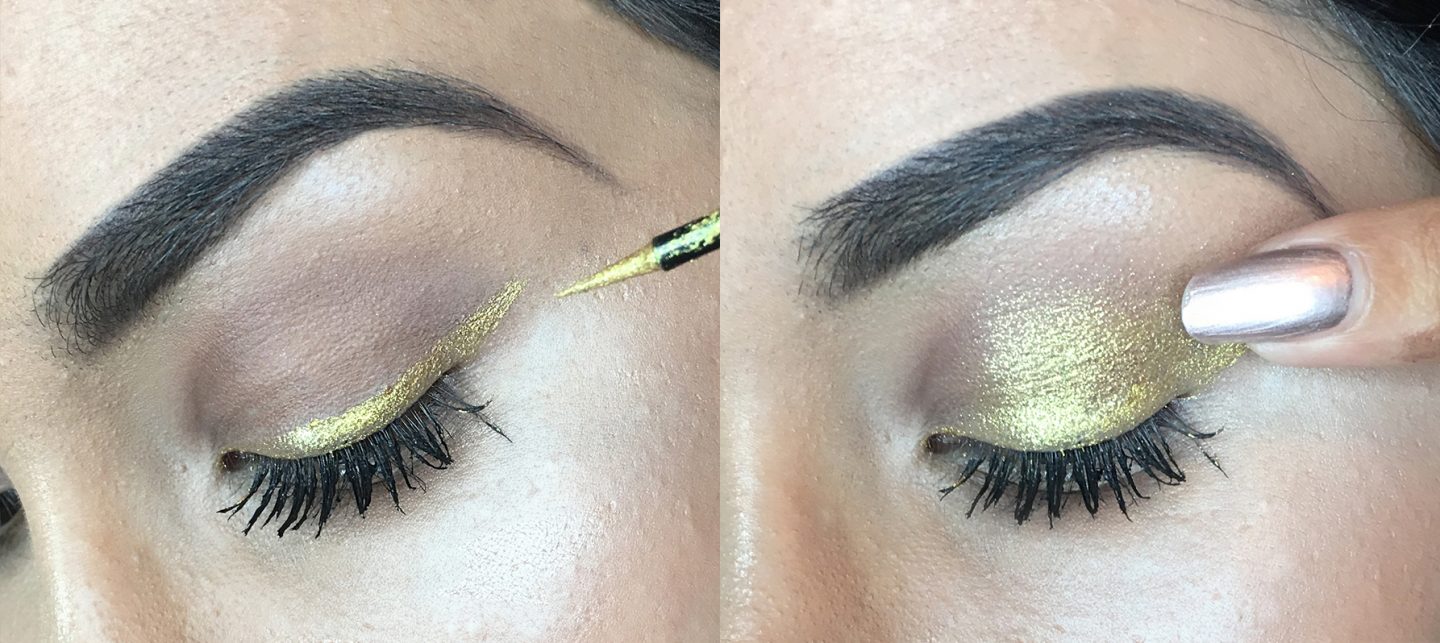 (Wonder-swipe eyeliner 2-in-1 and shadow in colour 'Instafamous')
When it came to blending out the product it's important to note, you can't draw it on as a liner, go out then just smudge it to change to a shadow, you need to use it for the purpose of a shadow or eyeliner from the get-go. for the best result I found applying it on the desired eyeshadow area and blending out with your finger, it seemed to activate the glitter inside the product and it really does look beautiful! It's not a particularly neat product but is perfect for a festive summer look or a smokey eye with the darker colours, not only that but it's easy to layer colours and build up the intensity. I absolutely love this product and from the three I have tried, will definitely be investing in a few more shades for my collection, they are easy and give the drama in a subtle and classy way. I think the more I play with them I'll discover many more looks.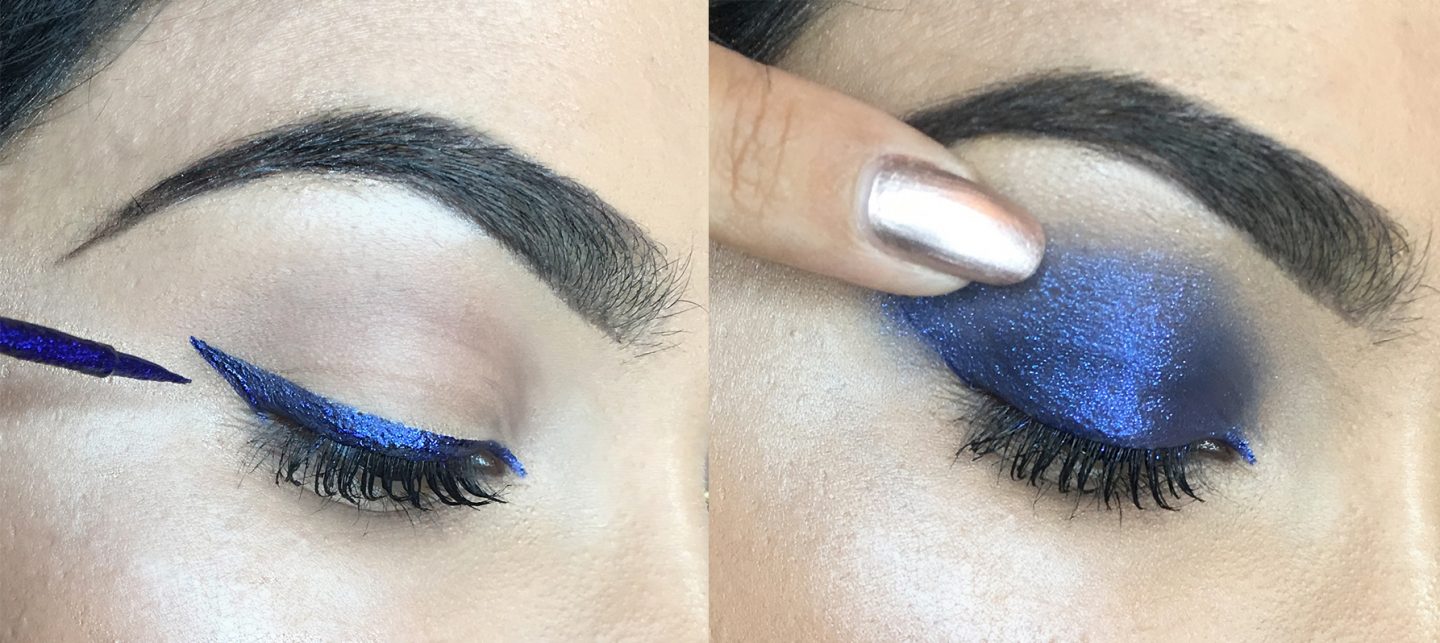 (Wonder-swipe eyeliner 2-in-1 and shadow in colour 'Cool AF')
The Scandleeyes Wow Wing Mascara, I have to say, did let me down. Although initially excited about the product due to its exciting wand shape it seemed to distribute too much product onto the lashes and make them clump. It did perform ok, but not amazing and will not be reaching for it as a go-to mascara. The want shape seemed to do little wanders and overall I was underwhelmed.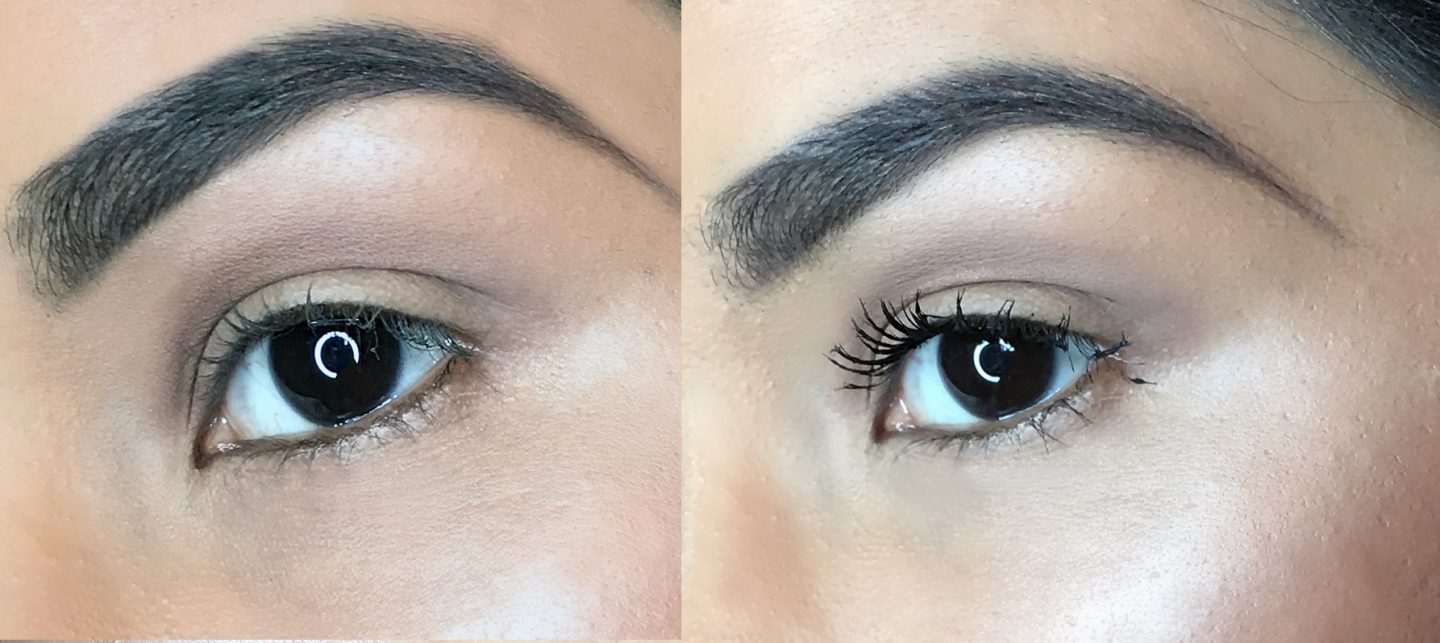 (The Scandleeyes Wow Wing Mascara before and after)
Perhaps one of the most exciting thing from this collab has been the Love Island Summer Tattoo Transfers. I have in the past tried tattoo transfers but, sometimes they turn out a bit tacky (patchy) and shoddy, sometimes they have required time to apply and ugh all that nonsense, and well these were the easiest ones I've ever used. They come with a great choice of designs and take seconds to apply, leaving you with long-lasting results. And even though they last all day they are not a nightmare to remove either, a bit of oil and careful scrubbing and they were gone without a trace.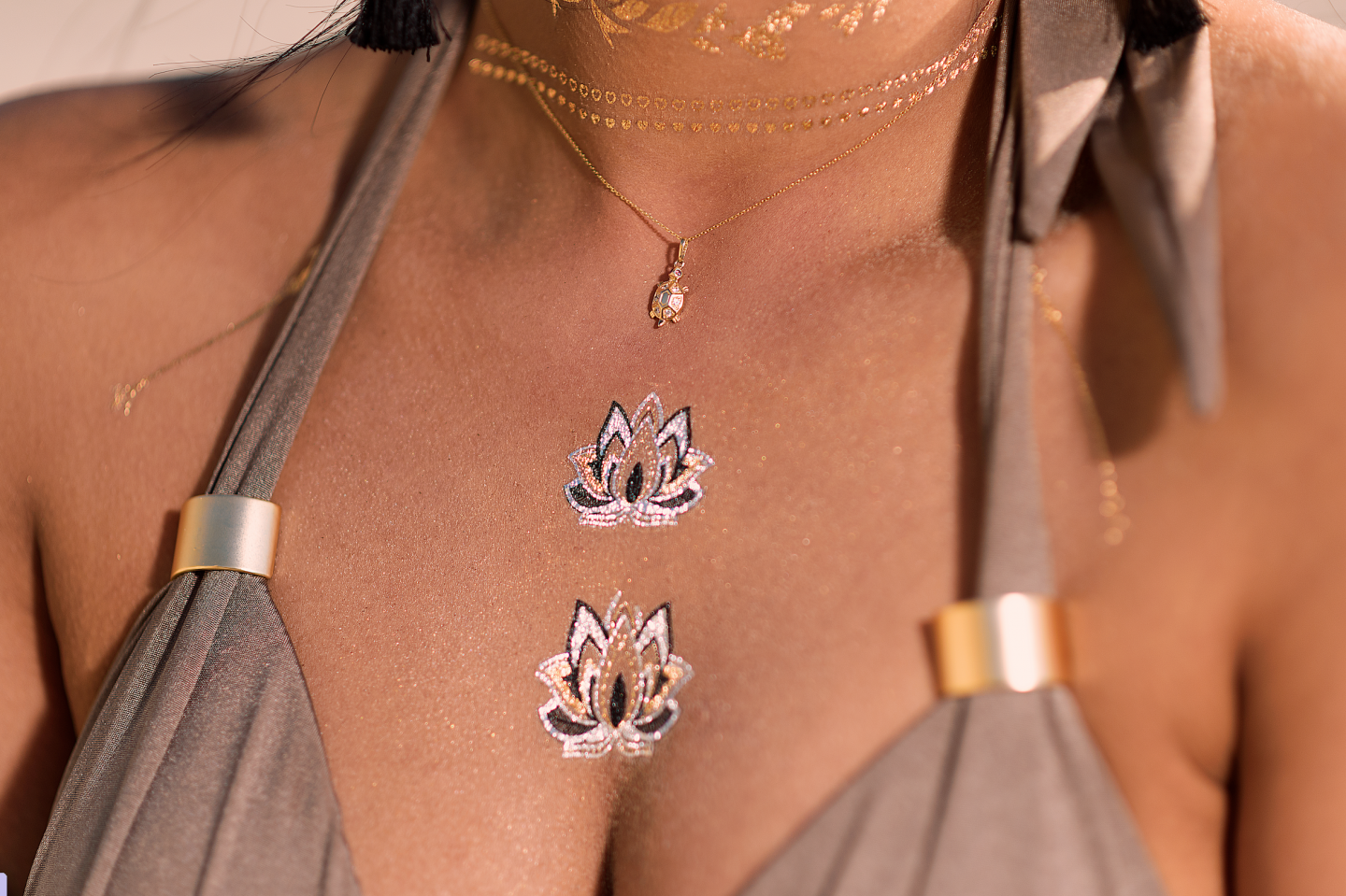 The pricing for this range is average and affordable with the liner at £6.99 (3 for 2 in selected retailers) which with their versatility seems fair, especially as you are likely to only get a few colours. The mascara retails for £6.99 also, as it's not my fave product I think £1/2 off would be truer to value and finally the tattoos retailing for £7.99, which depending on the event or look is more of a specialist buy and really completes a look so completely justifiable in my eyes!
I'm so grateful to have received this Voxbox from Influenster and to have been given the opportunity by Rimmel and Superdrug to review this range, I found some amazing products that totally encompass this year's festive summer vibes and are of a great quality. Even though I was a little let down by the mascara, to me it wasn't the feature of this collab and the tattoos and liner definitely made up for it. For this collab, I did a beach photo shoot and never had to re-touch the make-up in over 8 hours. The Liner, which I used as eyeshadow did have a little glitter fall out on the lashes but nothing awful or ugly, it didn't fade or crease badly and the day we shot was over 28 degrees!
Here are the shots below from our shoot.