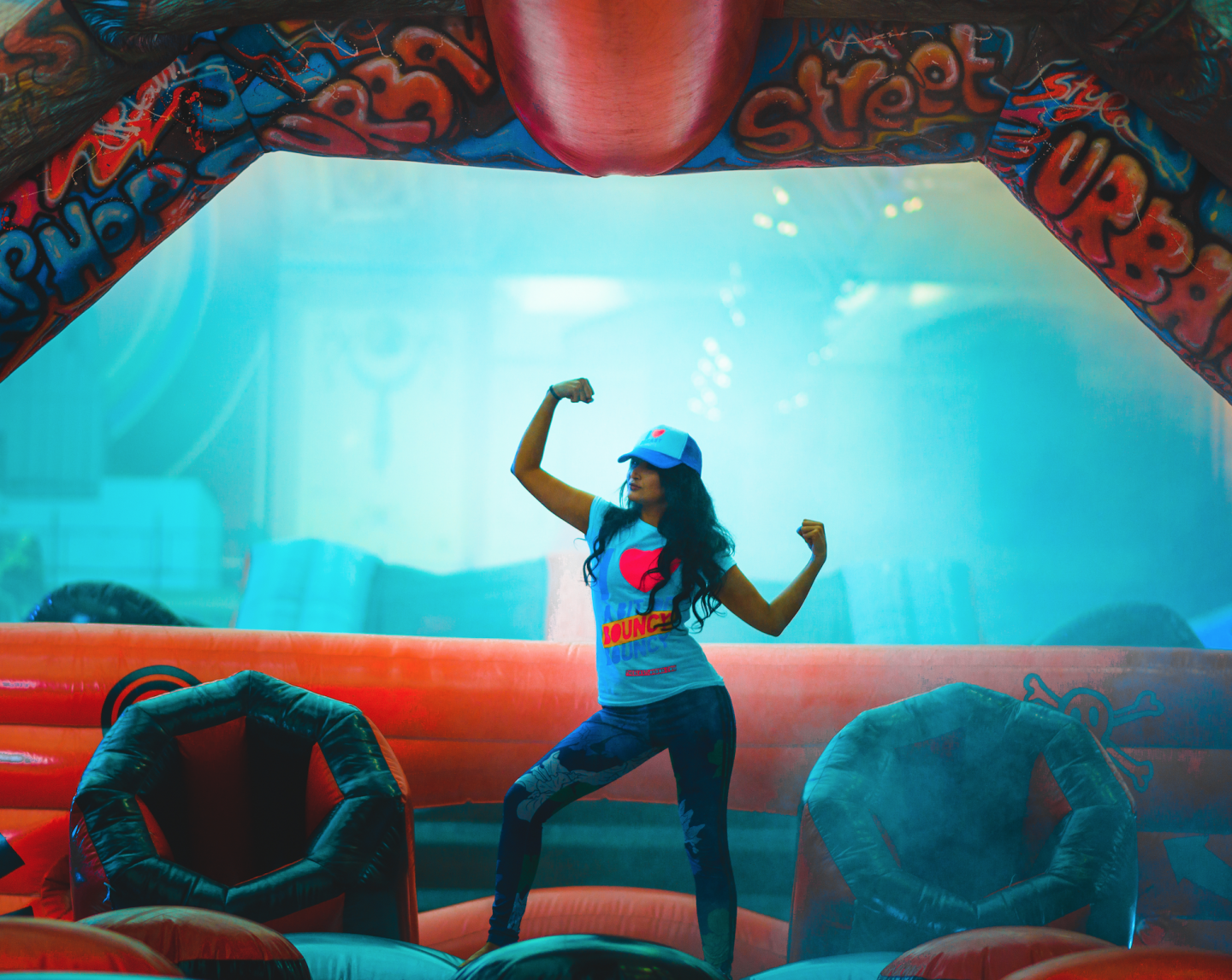 What's that coming over the hill? Is it a monster, IS IT A MONSTER?
That's right!!! The Monster Tour has begun, having kicked off in Manchester, it will now be doing its national tour! But the big question remains… Can you conquer 'The Monster'?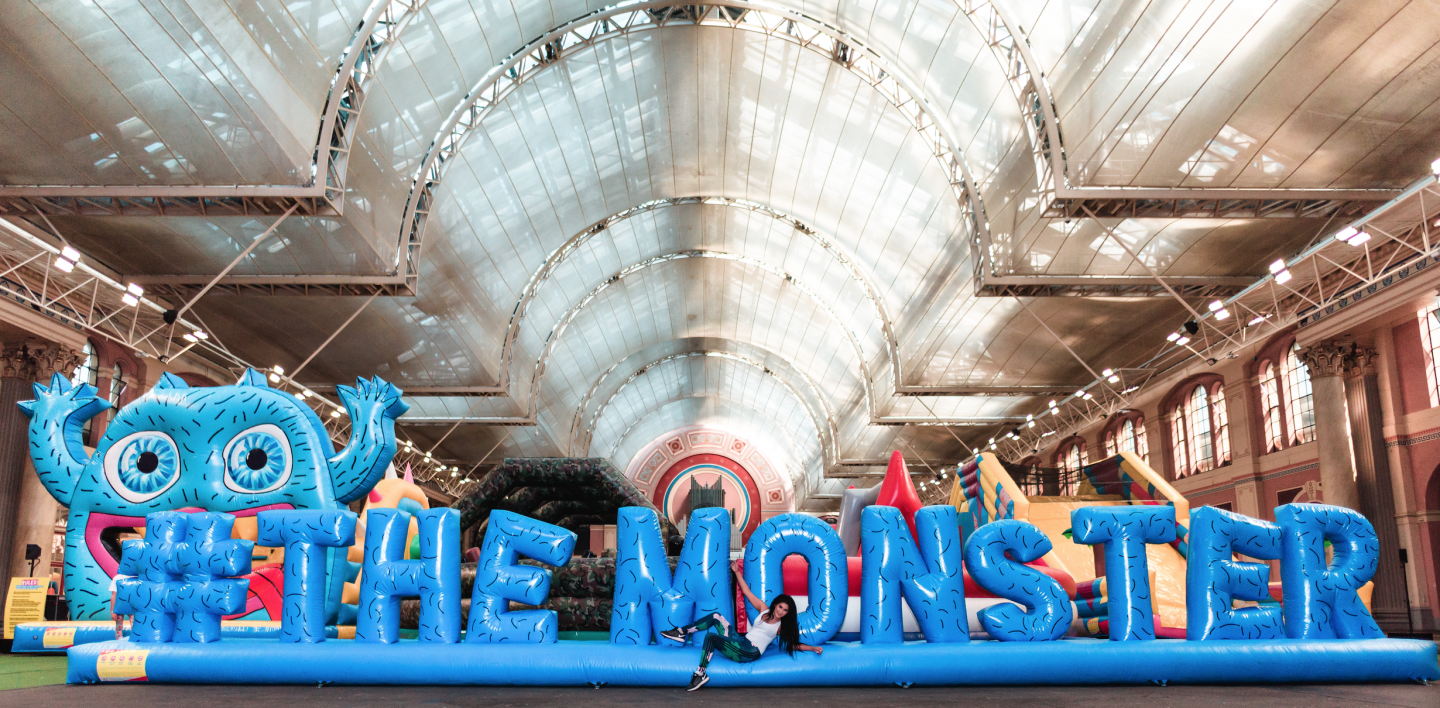 I am so grateful to have been invited down this year for the official press launch of 'The Monster' (formally known as 'The Beast'), which is the world's biggest, adult only, inflatable assault course. I ran the course last year before it went through its evolution and it was tough, but my god; this year, it's definitely earned its title and rebranded tagline of "bigger, better and bouncier" as it has transitioned, indeed into… "The Monster"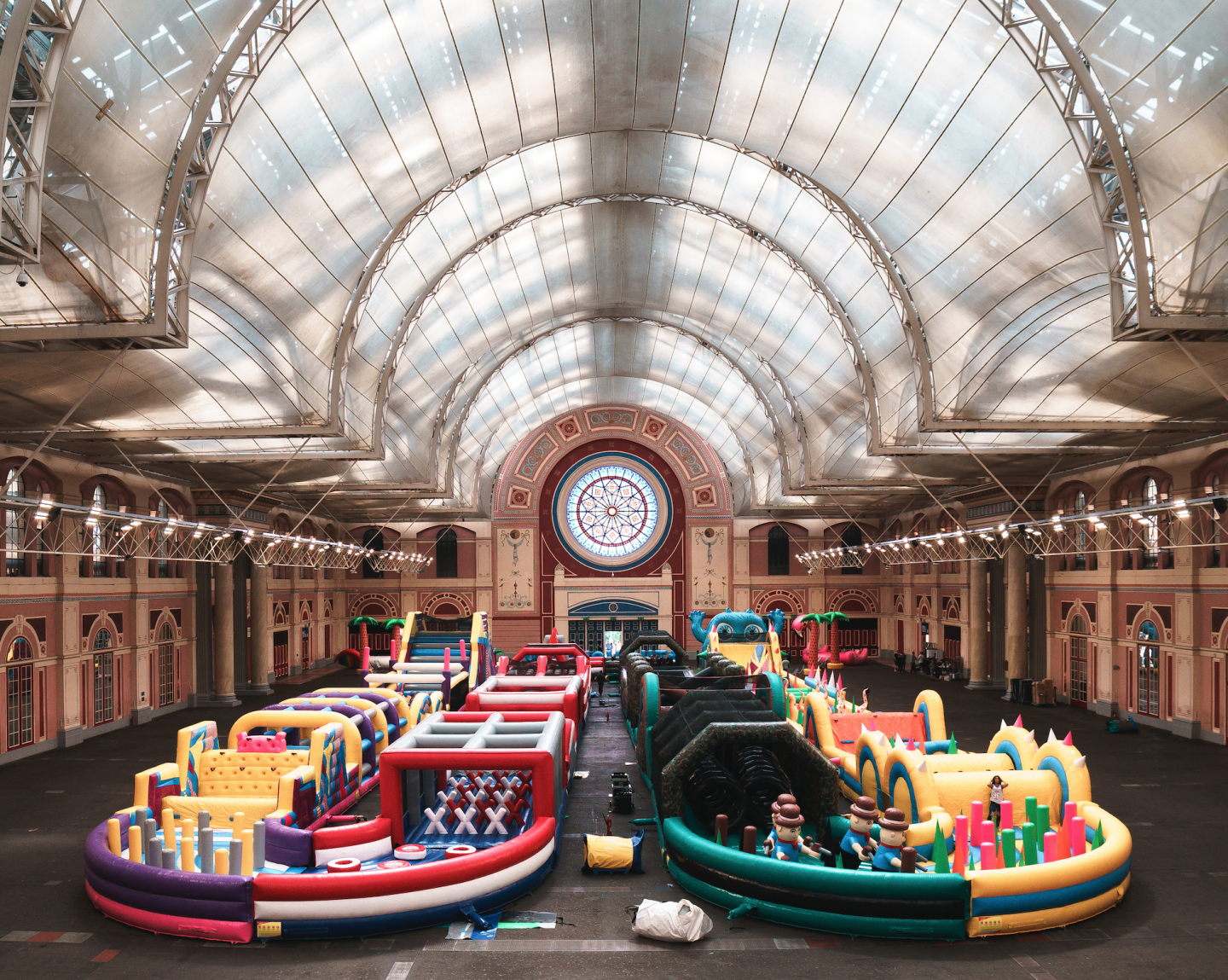 This adult-only assault course is 300m of pure madness, don't be fooled by its bright colours and bounciness, it's sure to get those muscles aching and pulses racing. With over 40 obstacles, it's sure to keep you occupied.
This event is a gem, it's amazing for a day out with your mates along with various sideline entertainment, such as DJ, food stalls, cocktails, ball pits and more! You don't just have a bounce around, you let loose that inner gremlin and play around like a child again. Whats more, it's for adults only, one of those gifts that just keeps on giving.
Tickets tend to sell out like wildfire so definitely grab one while you can, and at a great £20 (excluding £2.50 booking fee) why not do it now?
Go on, CLICK HERE!
Age limits start from 16 and over for the general session and a single session in the morning for 11-15.

It's sure to be an unforgettable experience for all who go, from the ambience of the place with the visual effects of lighting and smoke machines to the best old factory senses getting romanced by the tantalizing street food, music and cocktails. Let loose and enjoy!
Check out the vlog of my London experience! Stay tuned to check out the tour dates at the end of the video at a location near you!