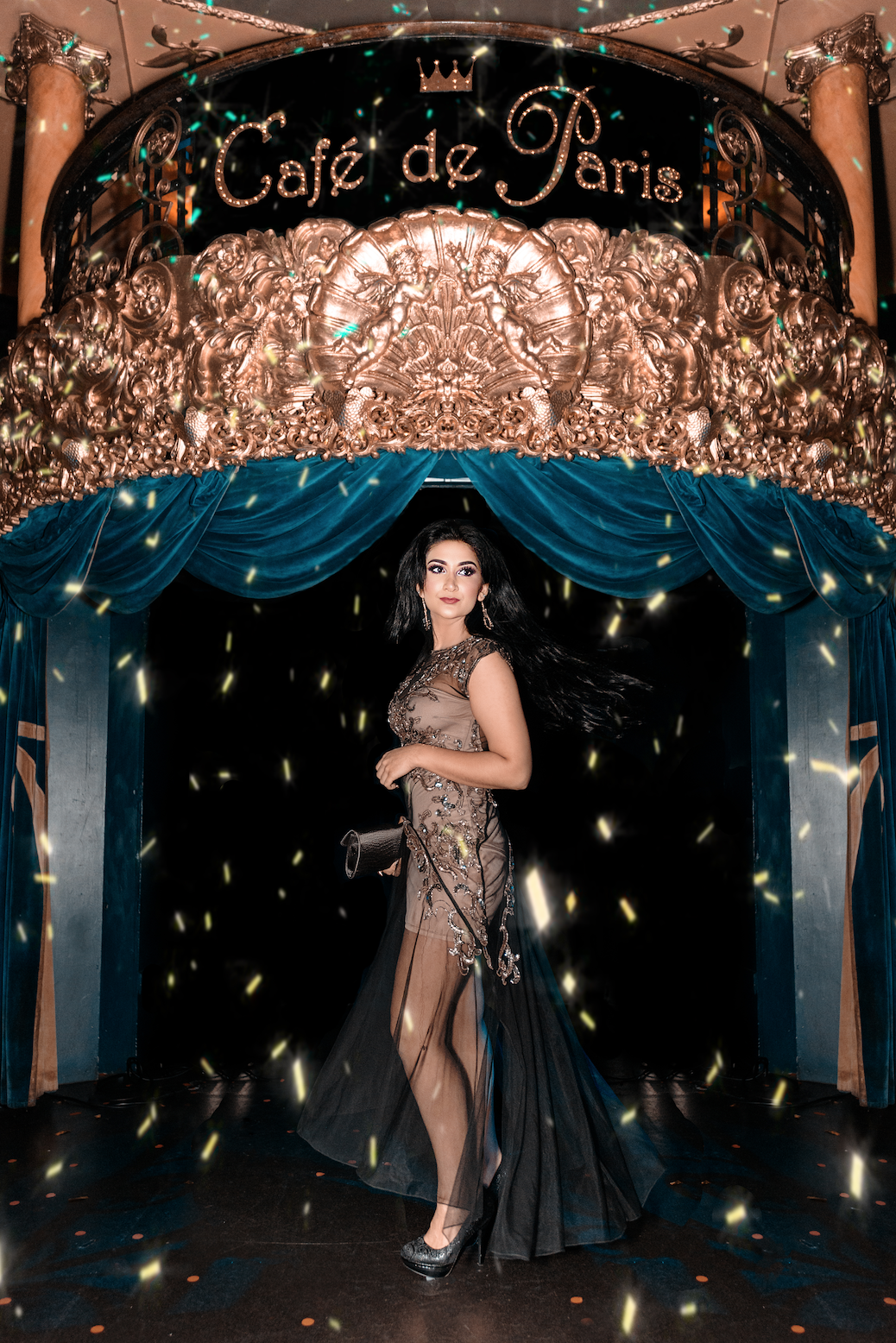 It was so great to have been invited to attend the International Designers night and Influencers Party in Londons Cafe De Paris this month!
This event was specifically hosted for fashion influencers and designers to open up networking opportunities and also a chance to see new, seasonal designer ranges that were catwalk ready!
Although this catwalk contained designers that were all new names to me it was great to see such a snappy catwalk with a greatly relaxed demeanour about it. There was no bells and whistles just pure interest in the items themselves and an opportunity to talk with designers and influencers about the event in a beautifully informal setting.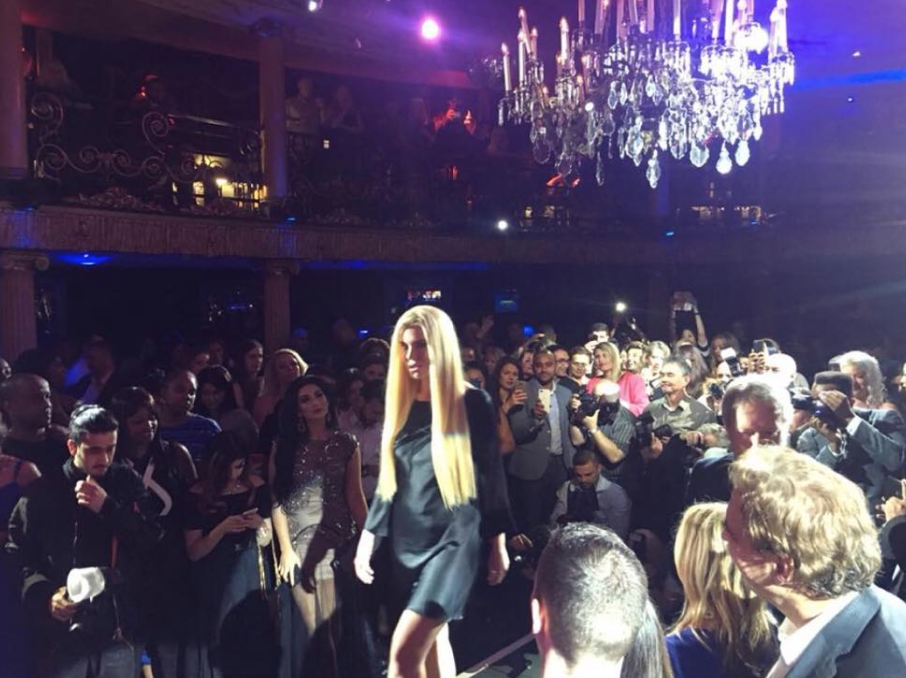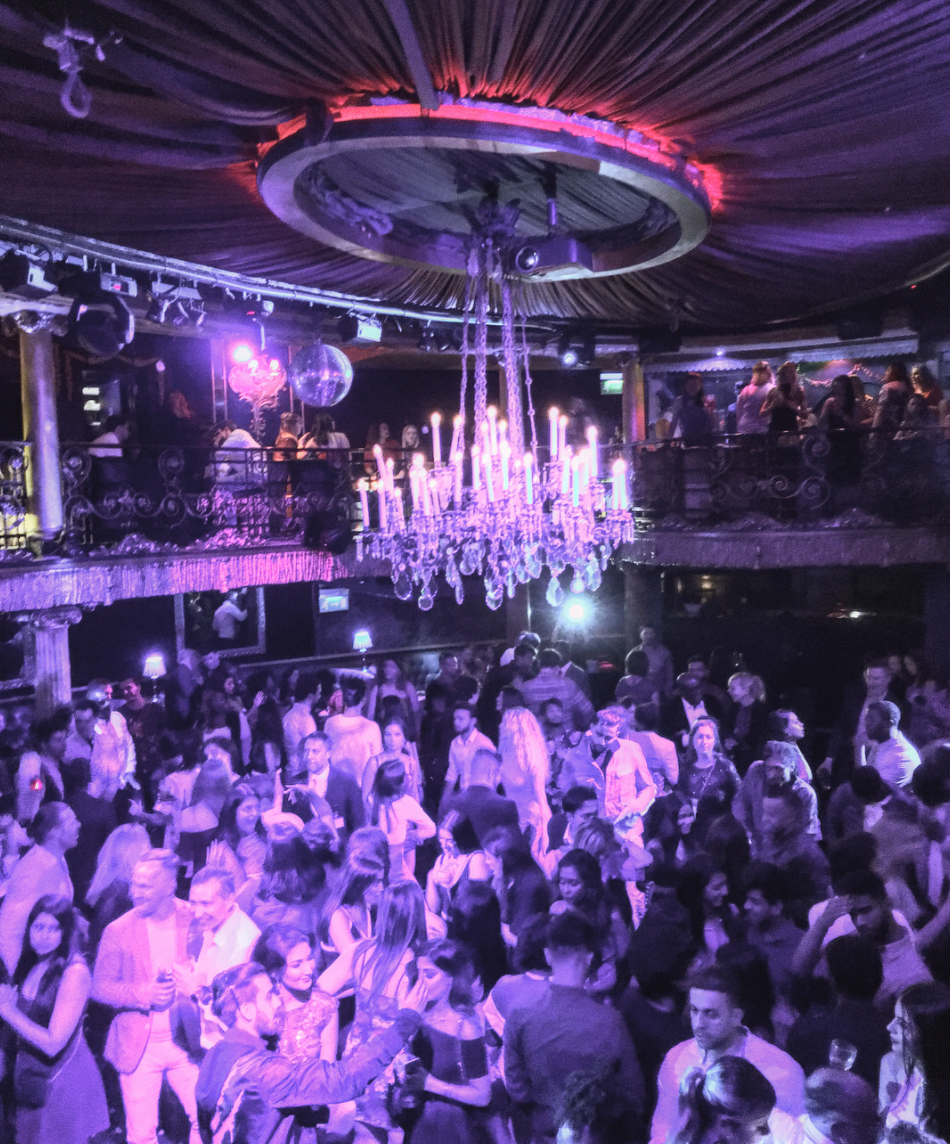 Photo credit (instagram @bcch @luxurynetworkingic)
Flagged as a 'Secret' event it was quite exciting to be in a room full of niche people in the London fashion scene, both upcoming and established, as it gave me the opportunity to network and also gain some inspiration for my own path forward.
The event began swiftly at 10:30 pm, with the opportunity for people to get acquainted and mingle (as well as cop a great view of the catwalk) and swiftly ran through to 11 pm at which the fashion show began. The entire show lasted no longer than 30 mins, showcasing showstoppers from a handful of designers, after which the night continued into a club and dance. It was interesting to see this very boutique and small catwalk, which made it more personable and almost like a 'private viewing'
The setting was in London club Cafe De Paris and was a very fashionable choice in location, as the royal classic vibes of France were echoed through which made me feel very 'boujee' to say the least, it was fantastic.
A few things I would have perhaps liked was an itinerary of the designers and their social media/websites to be able to contact them and perhaps a little bit of a longer catwalk and networking session.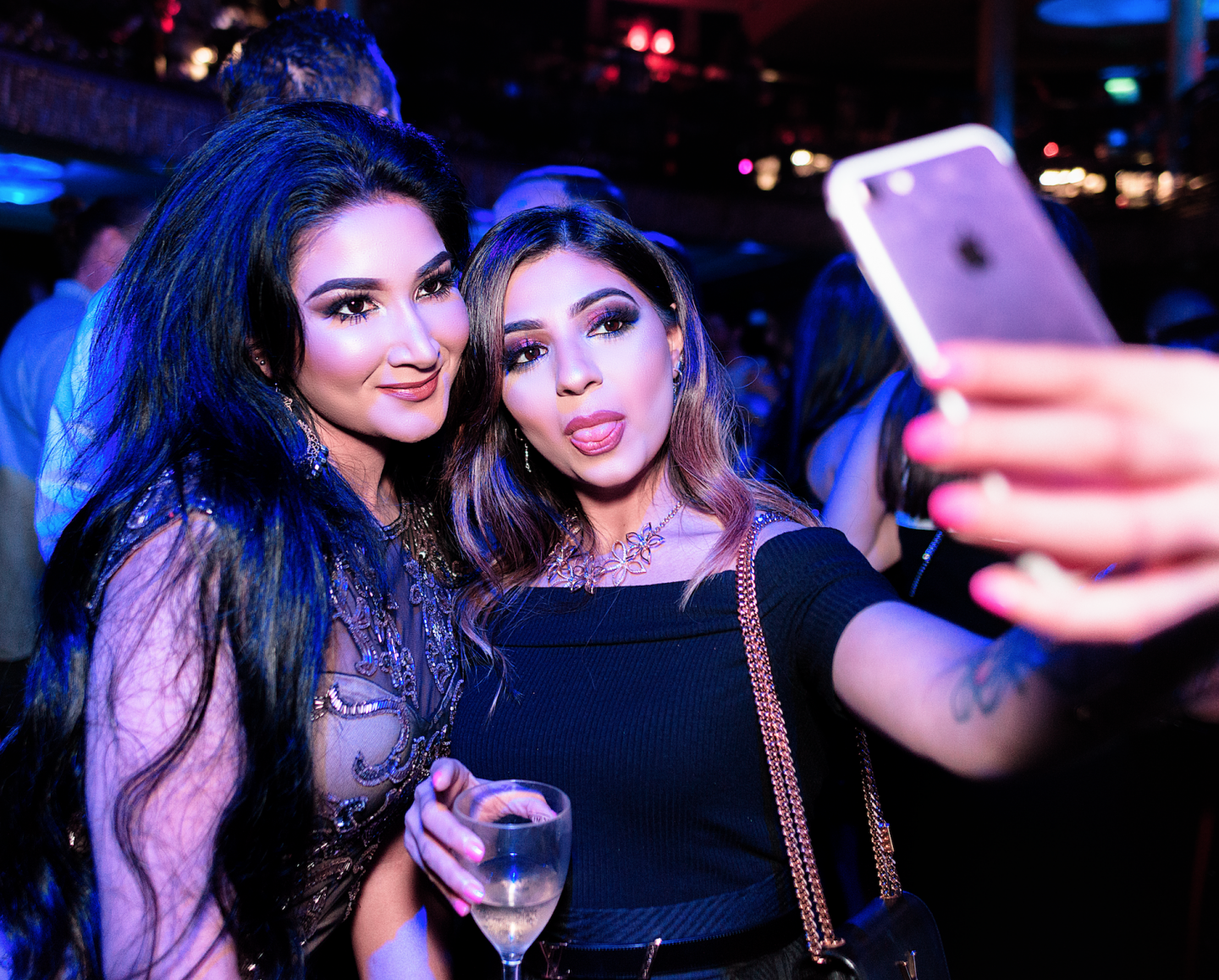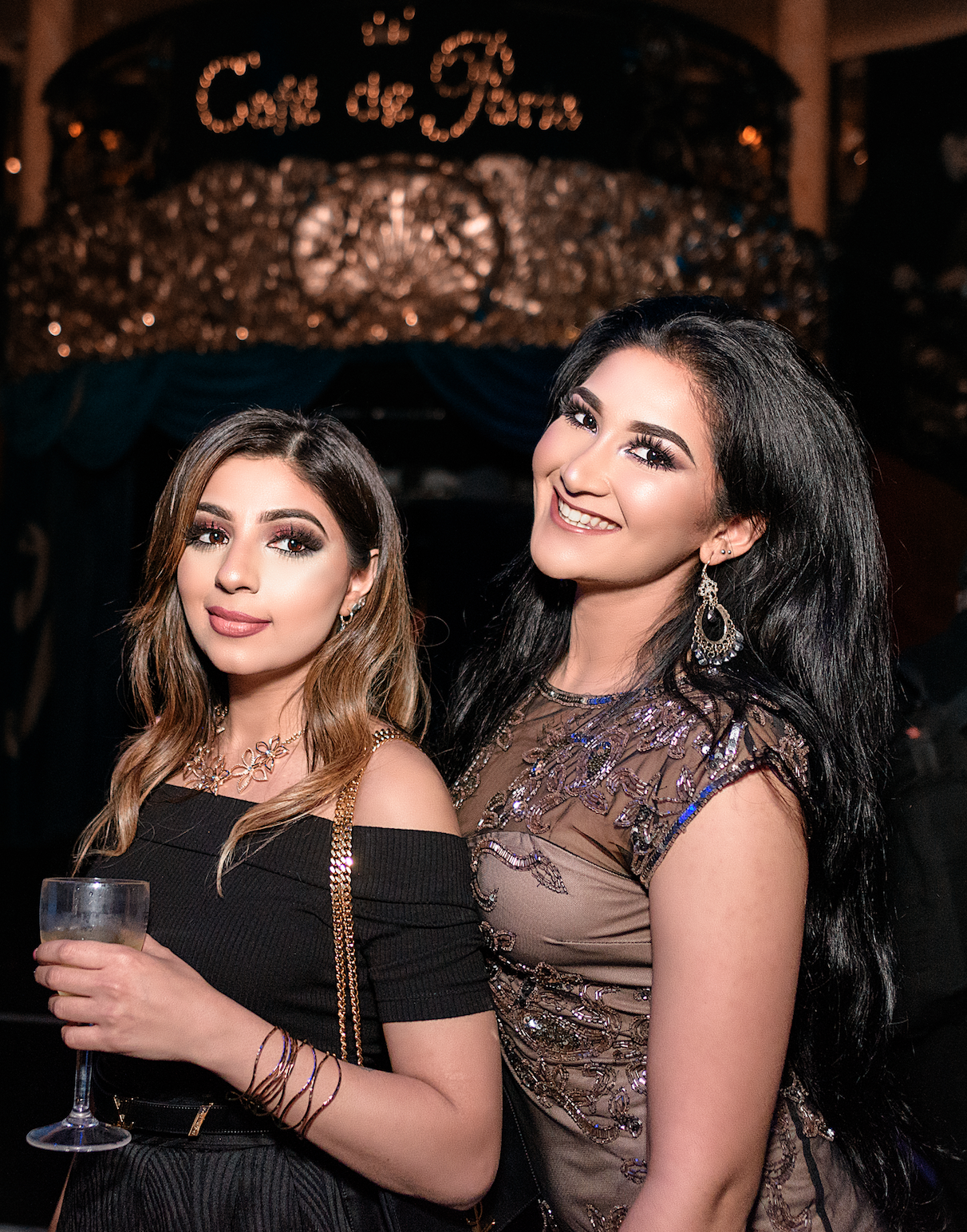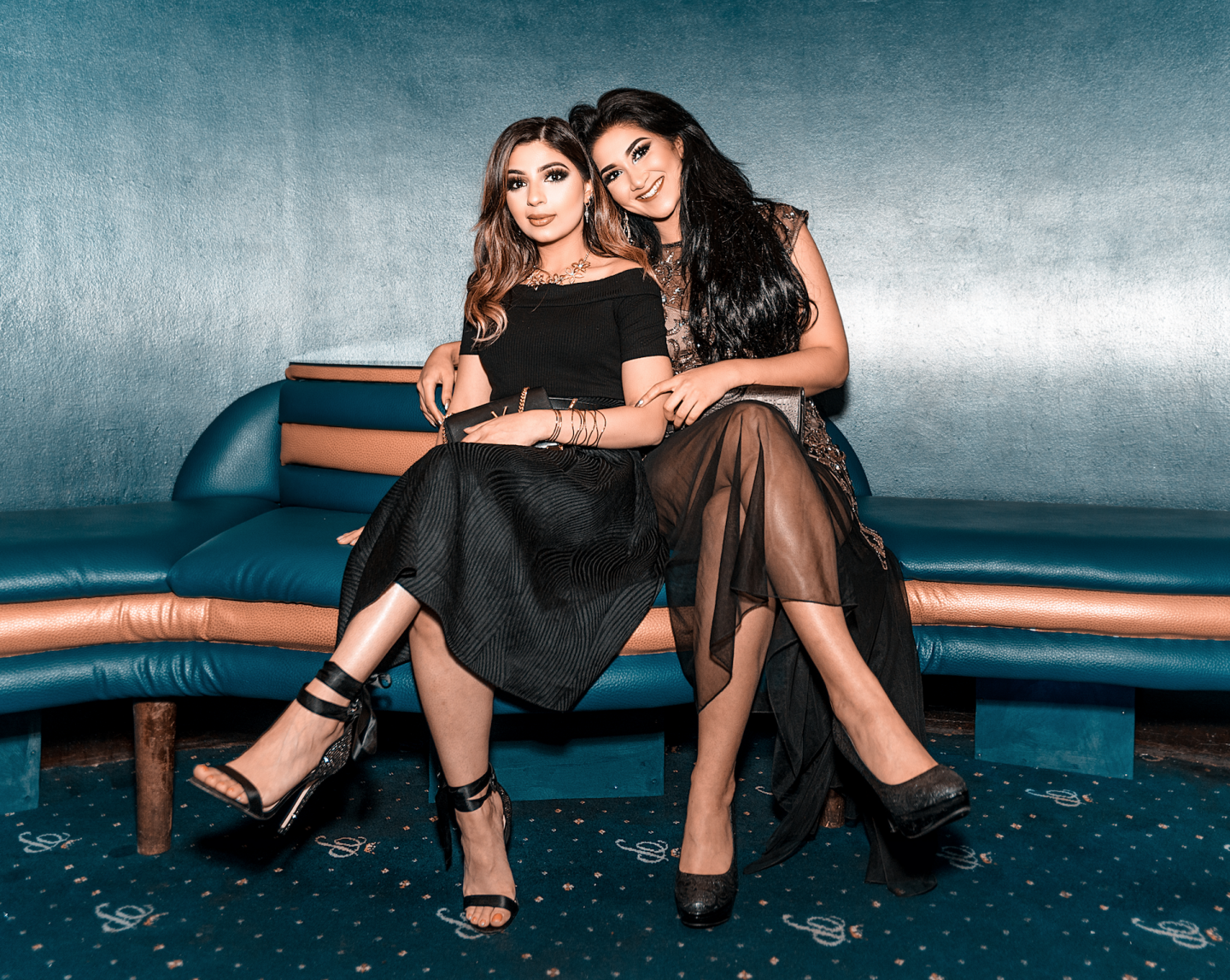 The dress code for the event was 'dress to impress' so I chose to wear an embellished midi nude dress with a maxi mesh overlay, it screamed glam but also due to the colour palette, it was understated. I paired this outfit with a simple snake print clutch in a dark brown from Jasper Conran and some simple earrings with black and gold detail to balance the dress. For make-up, I went with a dewy warm base and rose gold shadow.
Photography (unless stated otherwise); Shahzer Karim
Company in Photos; Make-Up artist Rishika Sharda
Event; International Designers Night and Influencers party by Izabela Calik
Invite courtesy of; The Influencers Diary